In order to elevate the offerings on the SYFY site and social handles, we created digital-first franchises that were used across all platforms, including on-air to push to the online experience. These "lifestyle" pieces were supplements to the news features on SYFY Wire. While standalone experiences for online, they would sometimes strategically be aligned to shows or campaigns in order to pique interest for the view on-air.
Discomplicated is a series for SYFY WIRE that takes complex theories in fandom and breaks them down using practical props and a unique editorial voice. This particular video dissects the Game of Thrones' "Prince That Was Promised" prophecy.
Campaign Collaborators: Ariel Frost, Kit Lam, Lauren Nicholas, Whitney Shin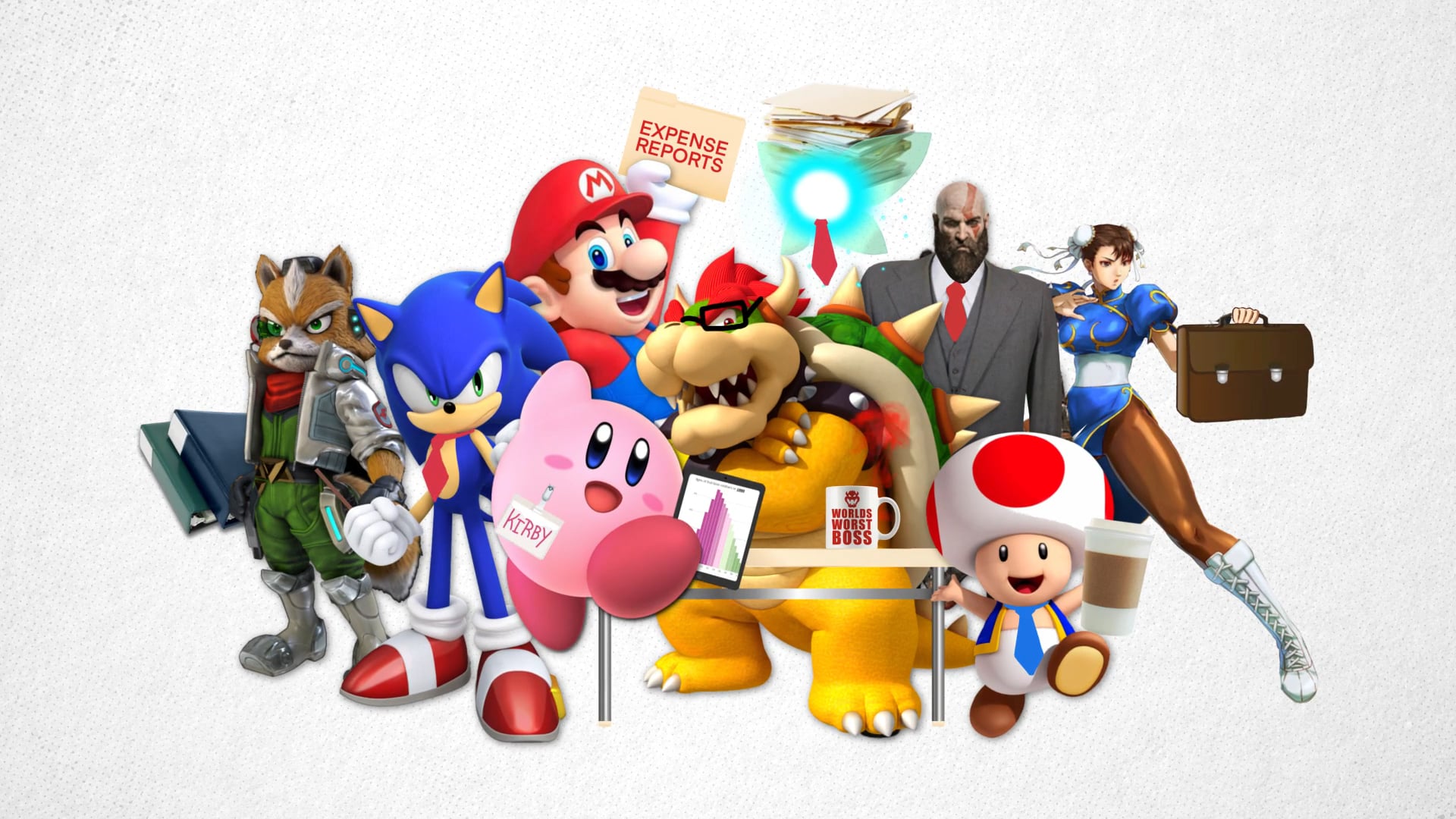 This franchise was a fun direct-to-camera conversation that imagined what gaming characters would do if they were sucked into the real world and had to do everyday things, like hold an office job. This video was made as part of SYFY WIRE's "Gaming Month."
Campaign Collaborators: Ariel Frost, Kit Lam, Lauren Nicholas, Whitney Shin
This is a series that highlights both fans and professionals to gain insight on what it was that sparked their passion for genre content. For Black History Month, we highlighted black professionals in the industry, ranging from actors, to writers, to comic store owners. To the left is the on-air promo, and below are four of the complete digital videos.
Campaign Collaborators: York Capistrano, Morgan Johnson, Mike Mitchell, Amy Politi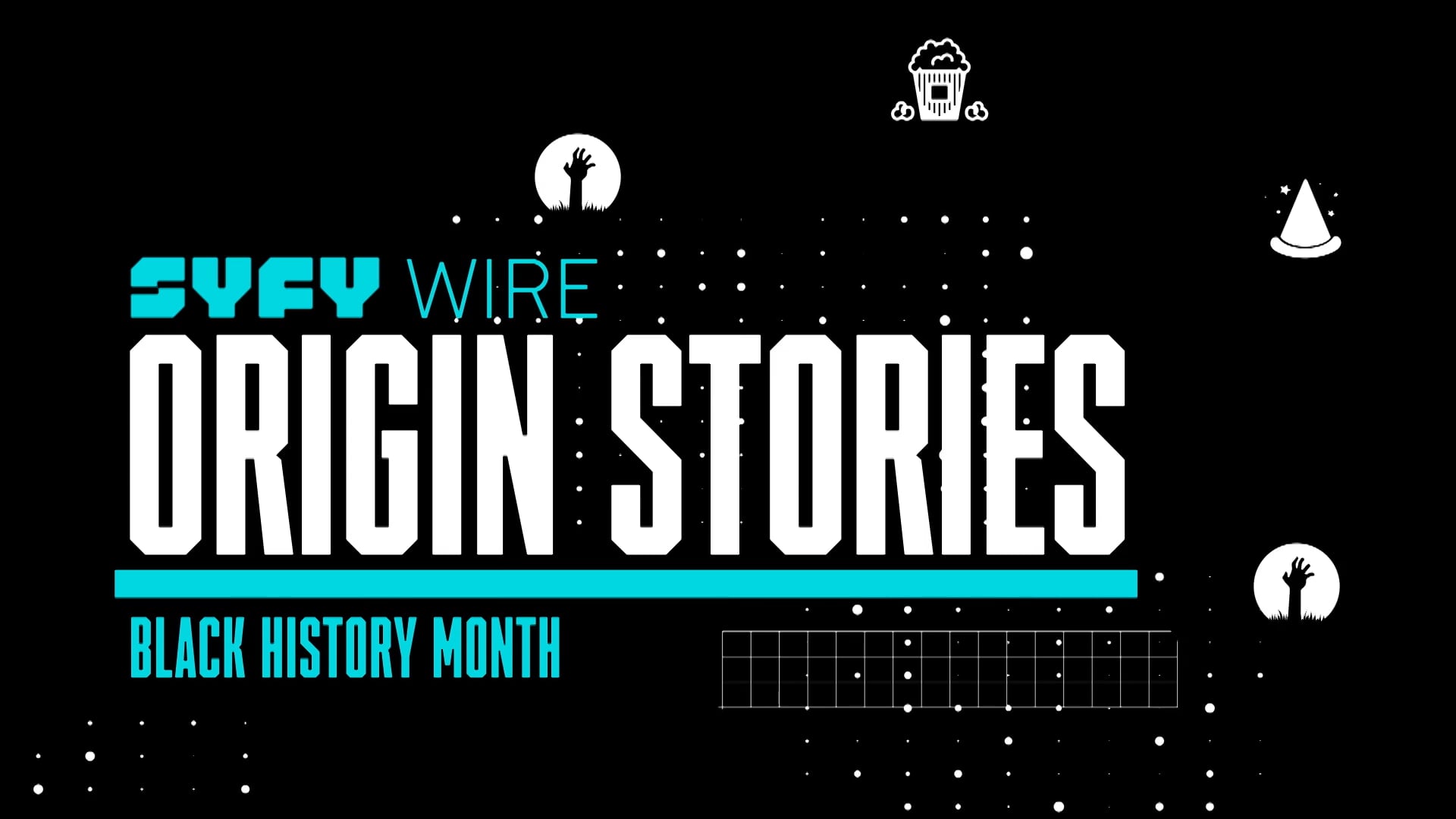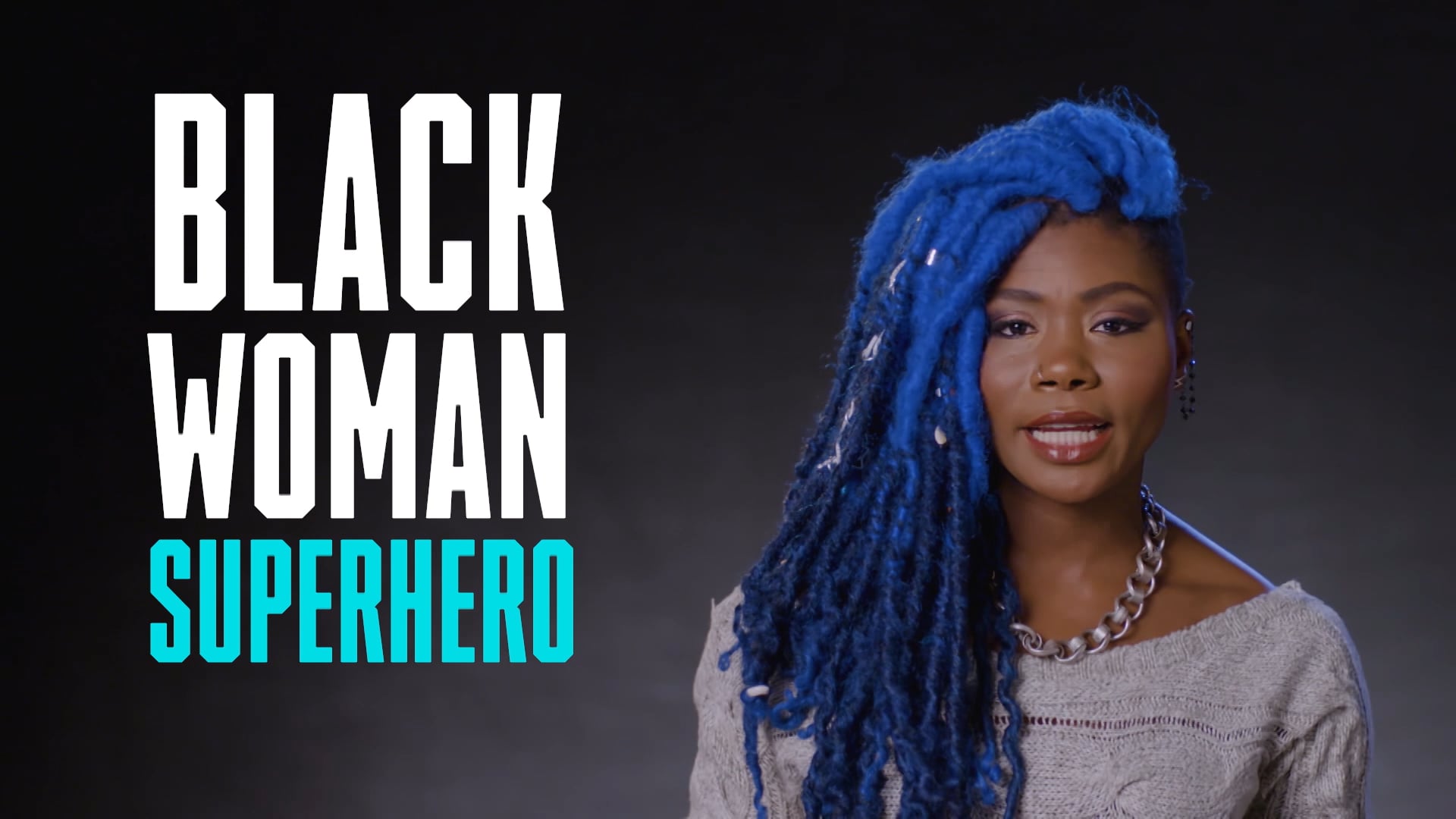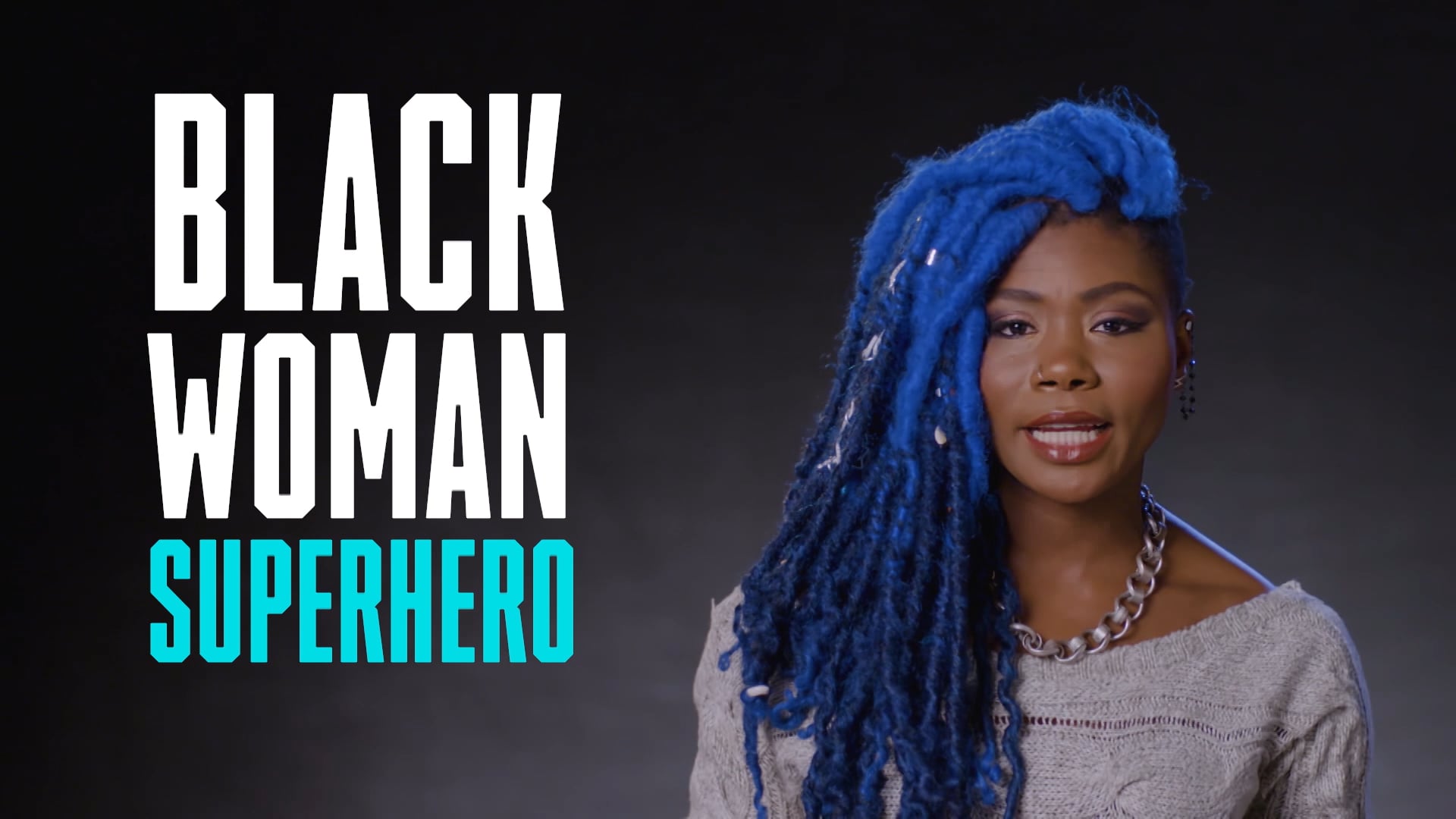 Origin Stories: Ariell Johnson
00:30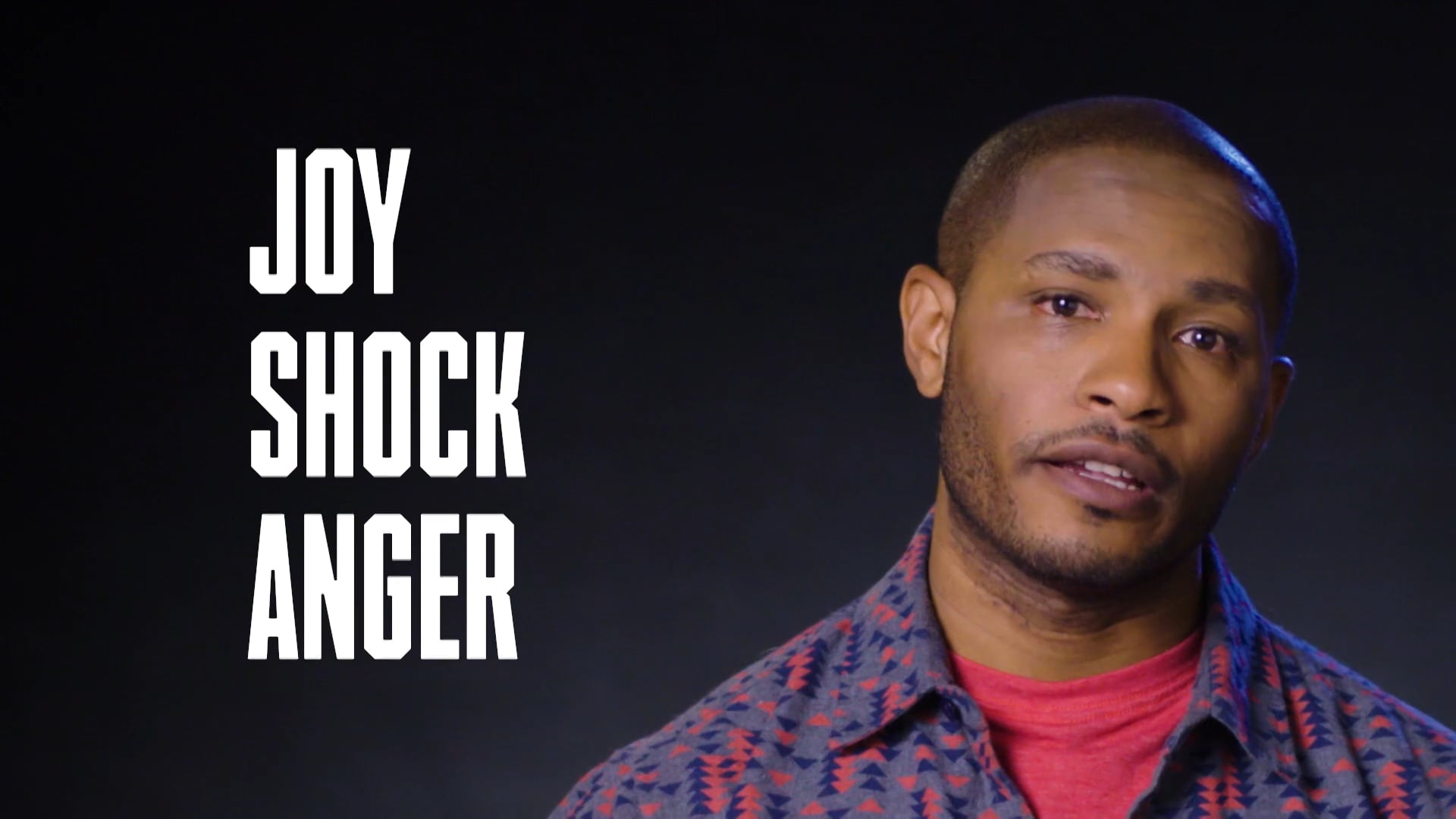 Origin Stories: Khary Randolph
01:30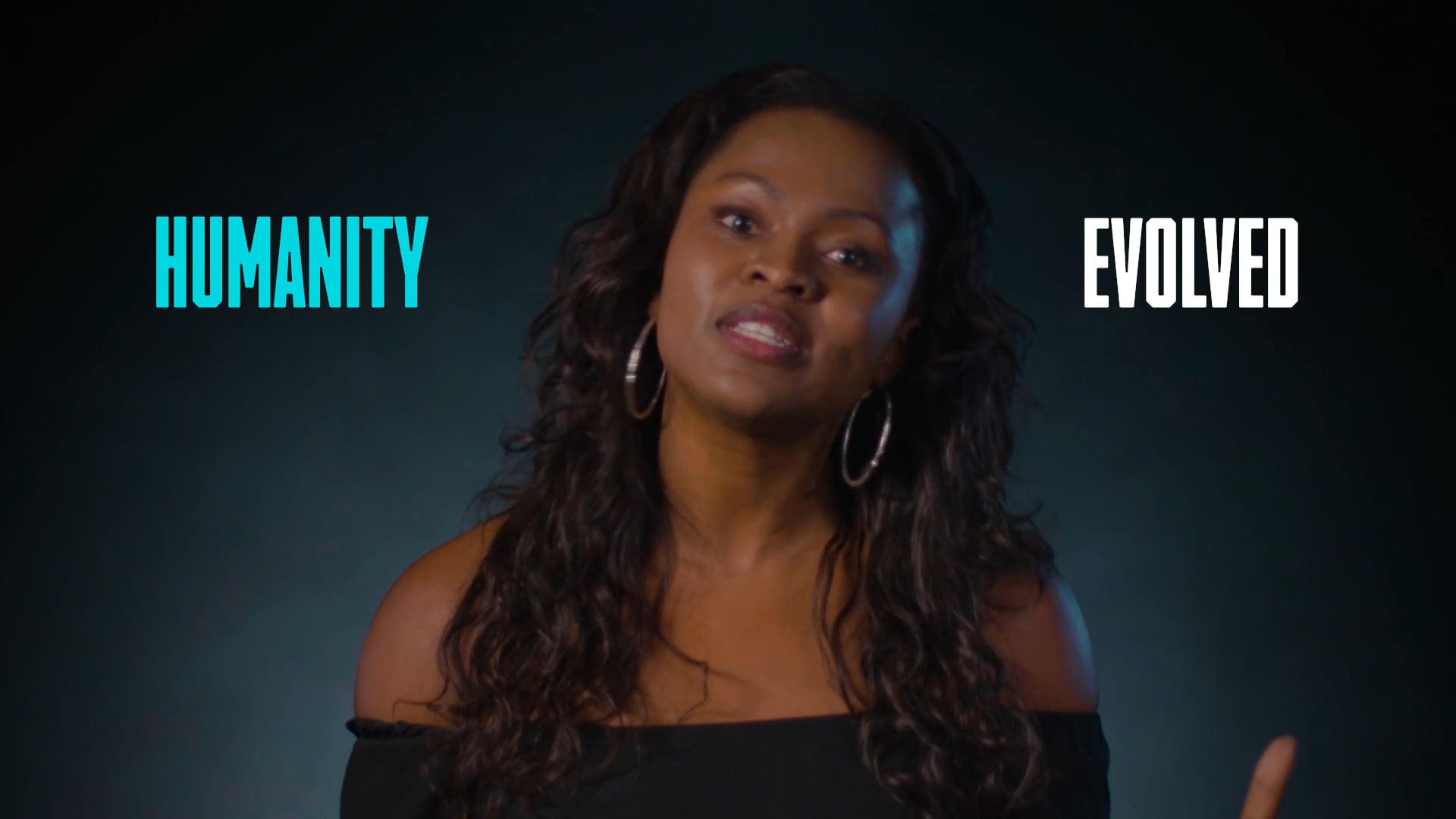 Origin Stories: Yetide Badaki
01:45
Origin Stories: Evan Narcisse
01:50
One of the most successful franchise from a social space was a spin on the classic online drink recipe video in which the news branch SYFY WIRE recreated drinks from genre shows and movies, as well as creating entirely unique sci-fi inspired drinks. These bi-weekly videos would often release when there was news or premieres around the property featured.