In the summer of 2017, SYFY rebranded with a new logo and a new network voice that was all about celebrating fandom. So for the annual 31 Days of Halloween stunt, we set out to reinterpret this new brand ID for the holiday, keeping the DNA of the new SYFY messaging while making sure we were clear about the programing and offerings. While focusing on fandom, we went beyond simply highlighting the network's horror programming and with a multiplatform presence that explored all the reasons people love Halloween.
Campaign Collaborators: Calvin Chu, Ariel Frost, Green Buzz, Morgan Johnson, Loyal Kasper, Mike Mitchell, Tongal, Lauren Wynter, Vayner Media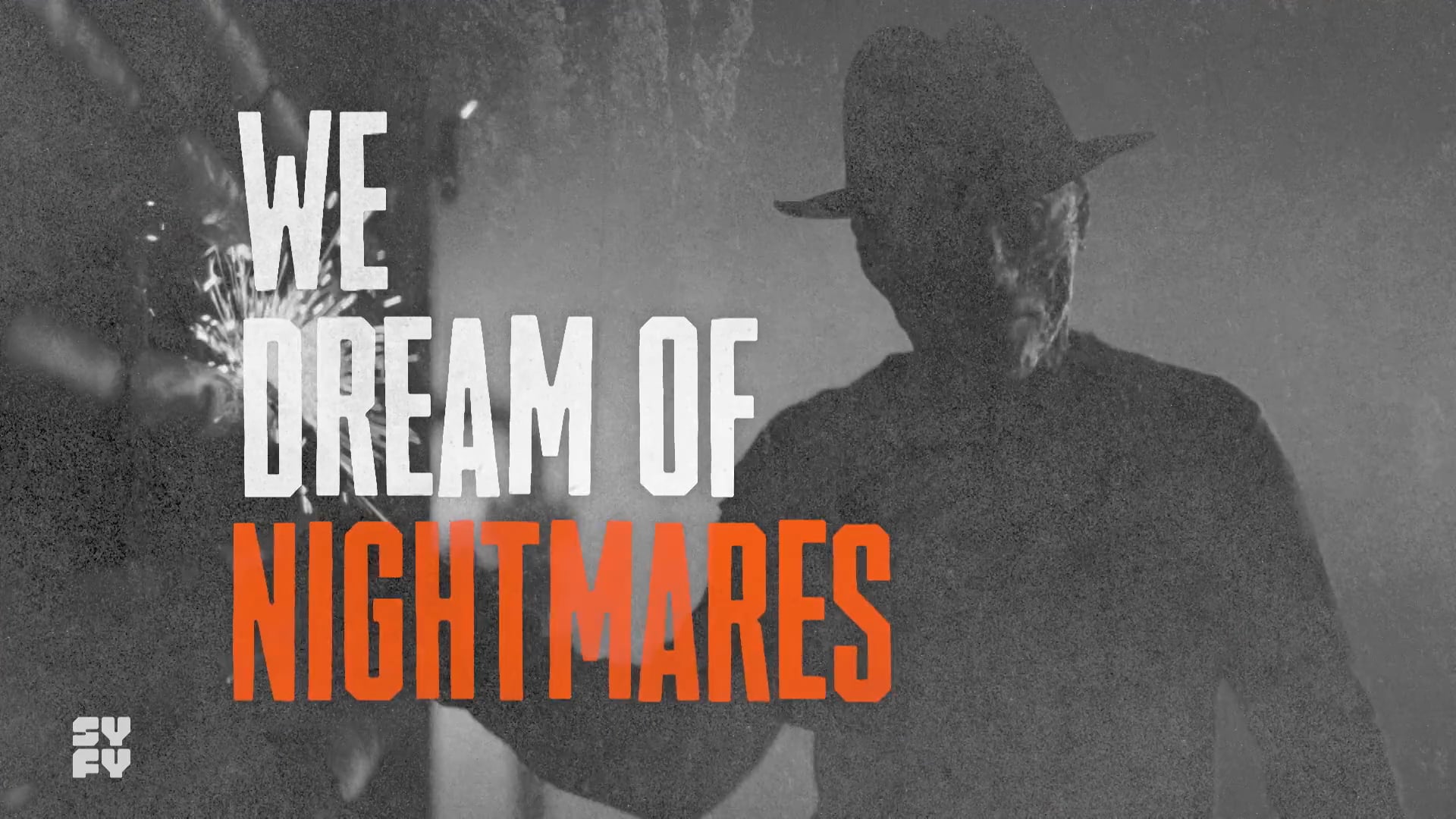 To advertise the offerings of the month, we created an umbrella spot that highlighted the programming, the interstitials, and the online tutorial content in a way that was true to the new SYFY voice. Instead of merely listing the movies the we were airing, we wanted to highlight the elements of the movies that we, and other fans, love.
One element of the new SYFY on-air package is "Brand Bursts," moments from a show or movie that is instantly recognizable and used for tune-in under the new logo. We enlisted Loyal Kasper to create a custom graphic package for the month that included illustrated brand bursts, incorporating a variety of Halloween themes. Below is four out of the eight created.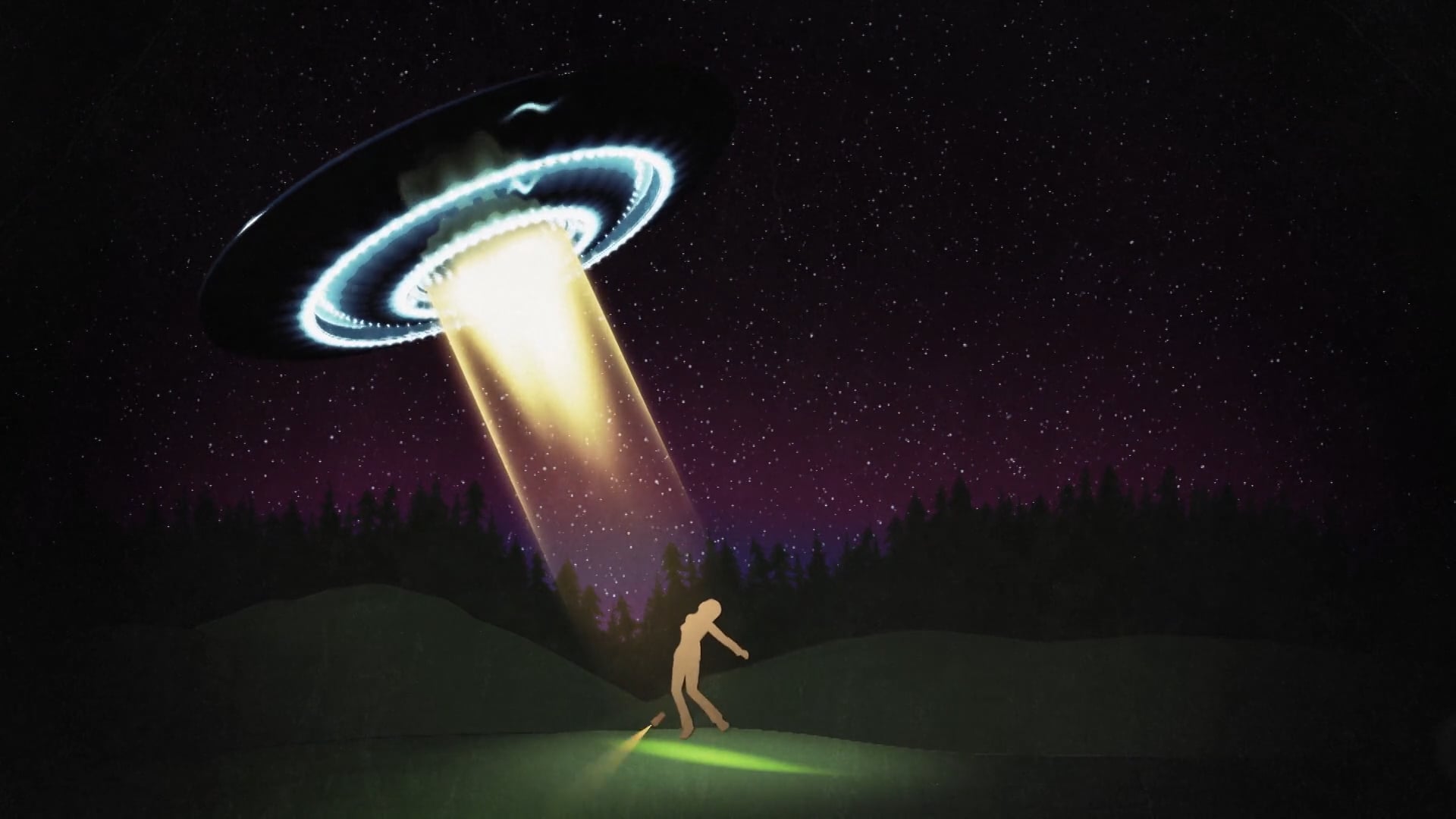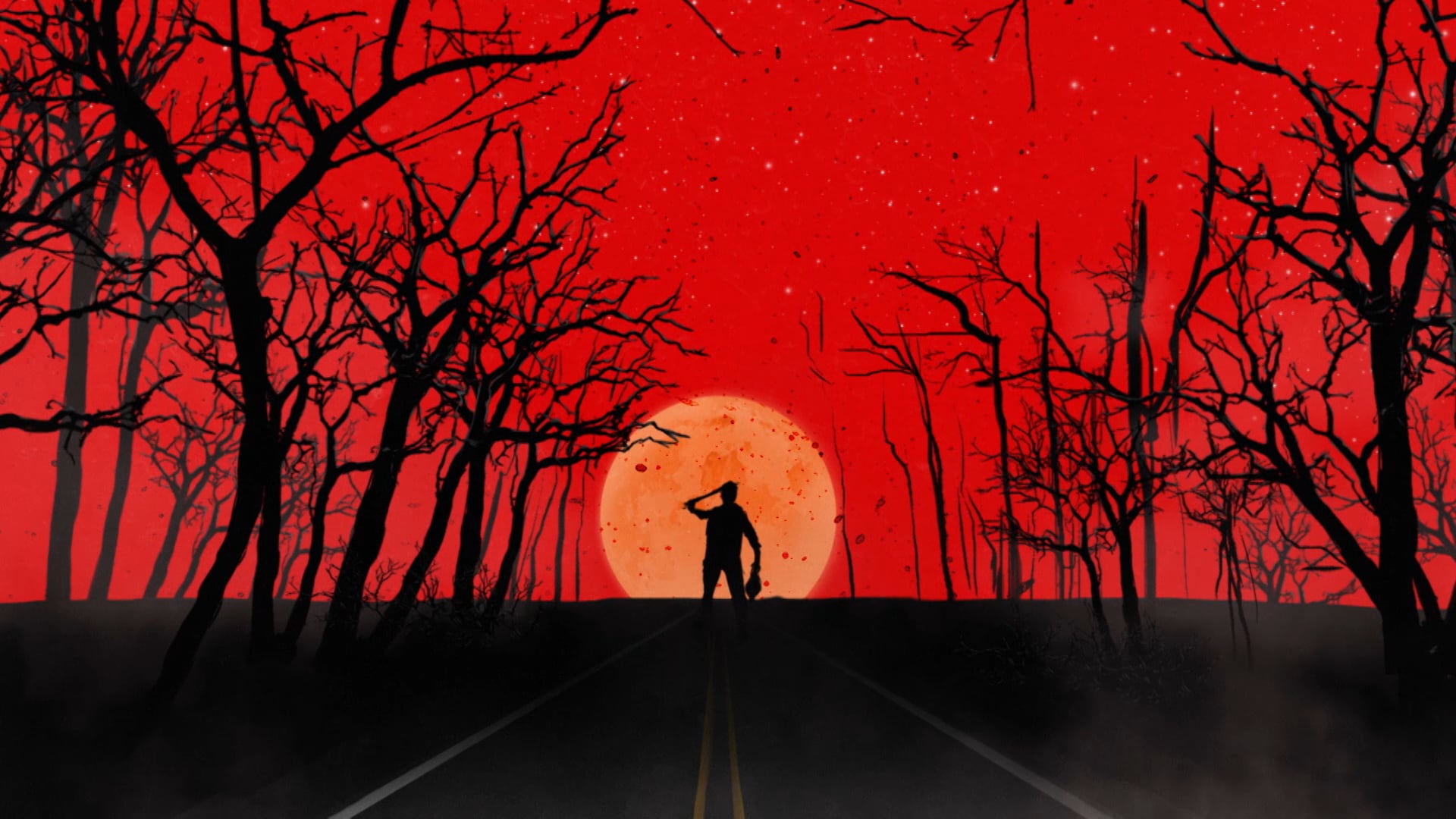 Brand Burst: Highway
00:10
FAN MADE NETWORK IDENTS & SIX WORD SCARES
For Halloween, we wanted to give real fans and amateur filmmakers from across the world the chance to create SYFY Network IDs based off of elements from the horror genre they love. We also decided to do a Halloween version of the brand's "Six Word Summaries" by turning them into "Six Word Scares." For this, we gave filmmakers a six word story and had them create a completely original film based off their interpretation. We partnered with the Tongal community of makers to develop five of each, eight of which are below.
ID: If The Glove Fits
00:15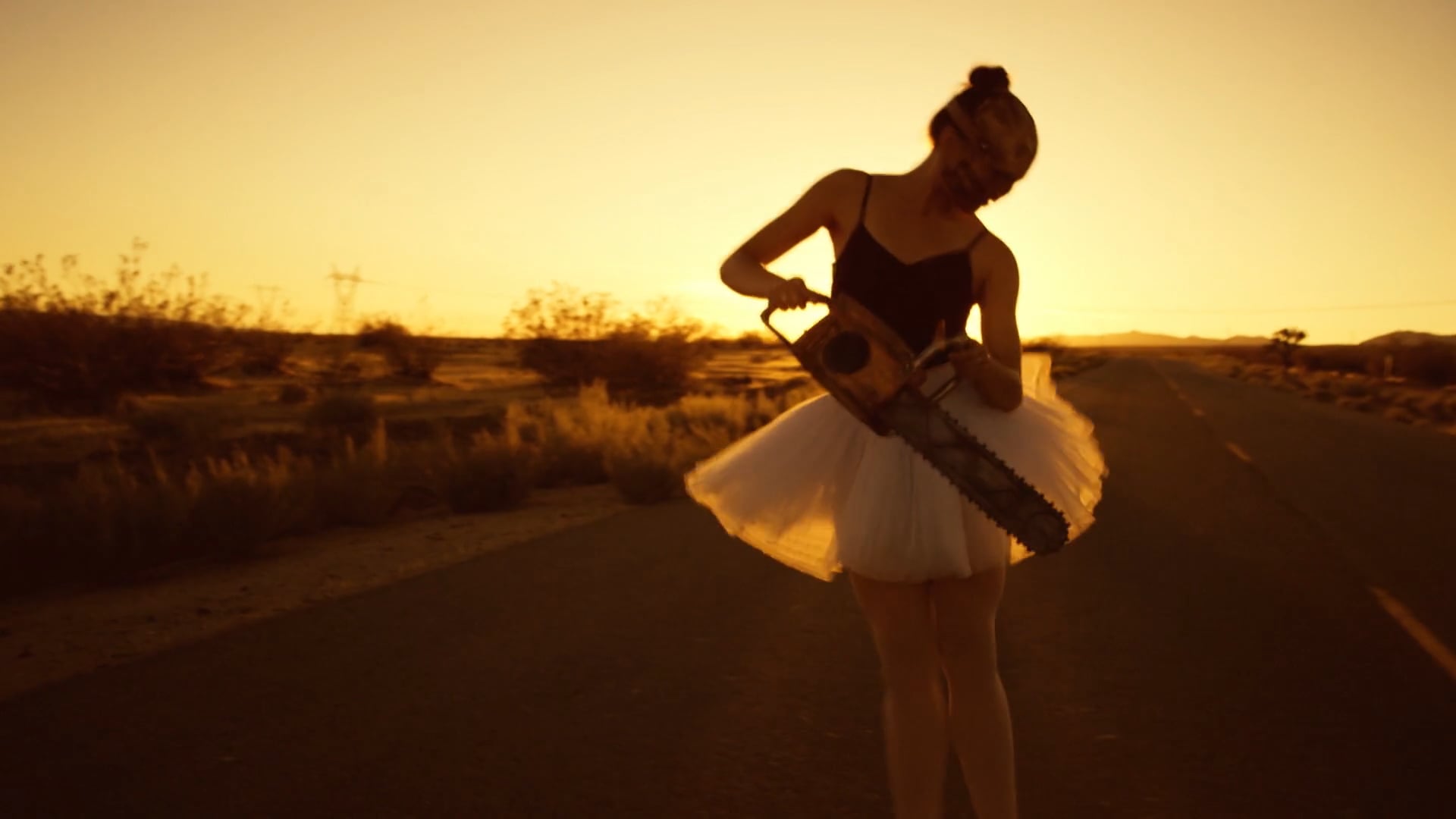 ID: Texas Chainsaw Ballet
00:15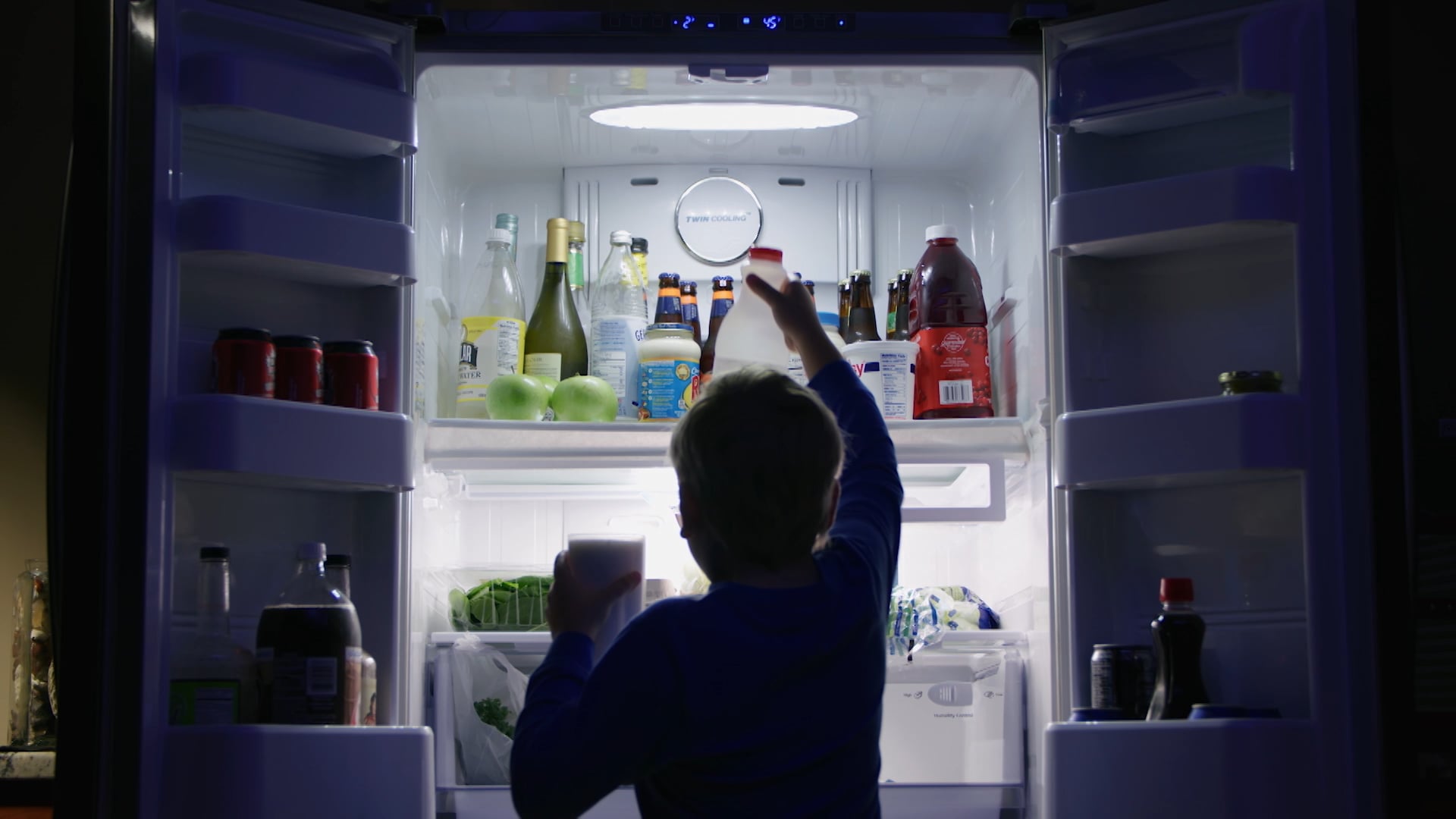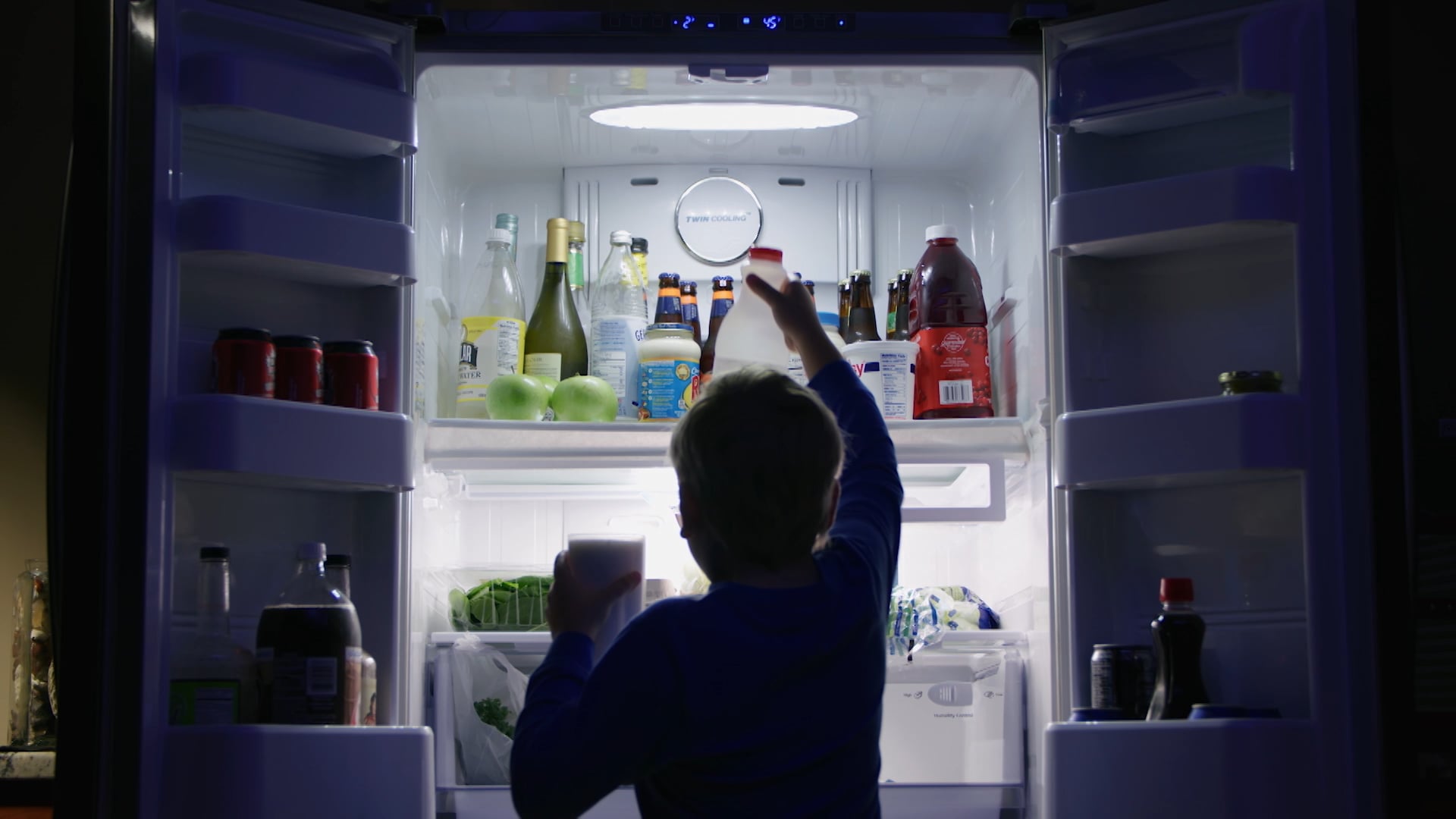 6WS: Wants More Milk
00:20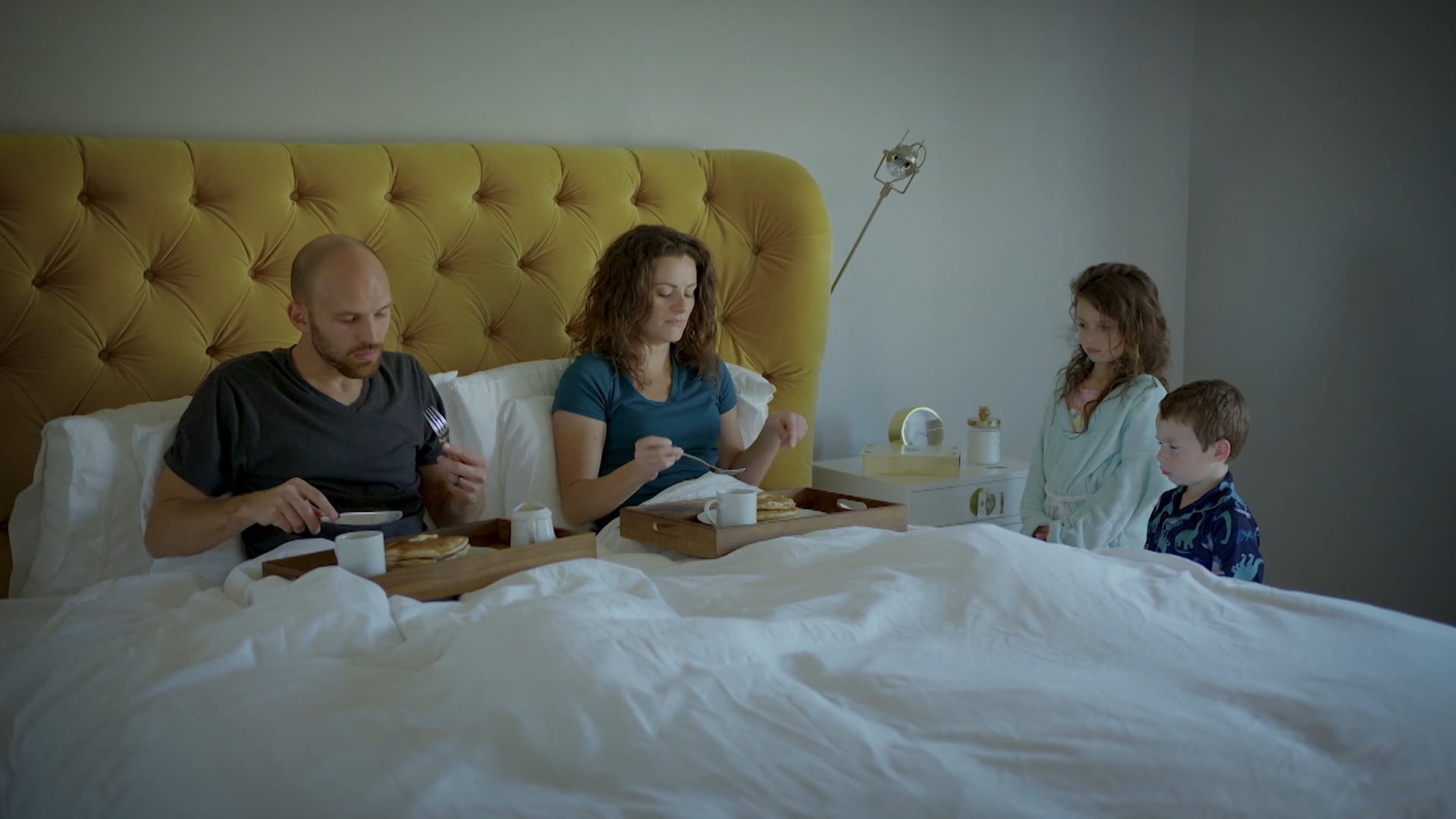 6WS: Breakfast In Bed
00:20
Continuing with the theme of fandom, we used Halloween to kick off a digital series called Fantorials where real life fans give a tutorial on how to make or craft something in order to inspire the viewer at home to try. Three talented artists created five different looks, and for each we created a long form tutorial for digital distribution, a 1:1 aspect ratio cutdown for social platforms, and an on-air driver pushing to the website to see more. Below, you'll find one example of each execution.