SYFY's late night adult animation block TZGZ soft launched in 2019 as a packaging around animated acquisitions for the network. I was assigned to market and rebrand the block in time for the original series' launches in 2020. In addition to changing the logo, we crafted a tone for the night that was irreverent and off-beat, filled with original characters, mind-bending interstitials, zany idents and an entire vibe that helped differentiate it from similar brands like Adult Swim and Fox's ADHD.
Campaign Collaborators: Ricky Barlis, Black Math, Block & Tackle, Greg Brayton, Charlie Ciuffo, Rob Edmond, Tyler Law, Amanda Leemans, Lussier, Eve Penzer, Primal Screen, Whitney Shin, Tongal, Jaime Villanueva, Max Zaslove
​
Very early on after taking over the marketing of the animation block, we did some focus groups that gave us the immediate learning that they weren't sure what TZGZ was and that the original logo was hard to decipher. Though it was a clever re-work of the SYFY logo (turning the 'S' into 'Z'), it didn't say much about the personality of the night. We worked closely with Block & Tackle to create a new logo that worked as a static, but also was able to shape-shift and morph allowing it to feel more alive and signaled the night was more experimental than traditional SYFY programming. We built a graphics package and visual identity around this logo with a variety of designs and eye popping color schemes that helped keep the interstitials and promos of the night feel both cohesive and unique week to week. See the full scope of the rebrand on Block and Tackle's website.
​
NOMINATIONS, AWARDS & RECOGNITION:
2021 Clio, Bronze | Network/Streaming Identity Package
ORIGINAL
PRE-REBRAND LOGO FOR REFERENCE
In between shows during commercial breaks, we got to craft a unique night of short form animation with wholly original characters that our team created and partnered with vendors such as Black Math, Tongal and Primal Screen to execute. We created a variety of the below concepts so each week felt fresh and our social media pages has a plethora of content to publish.
​
NOMINATIONS, AWARDS & RECOGNITION:
2021 PromaxBDA, Gold | Art Direction & Design, Interstitials
OMNI: THE ALL SEEING CELESTIAL CAT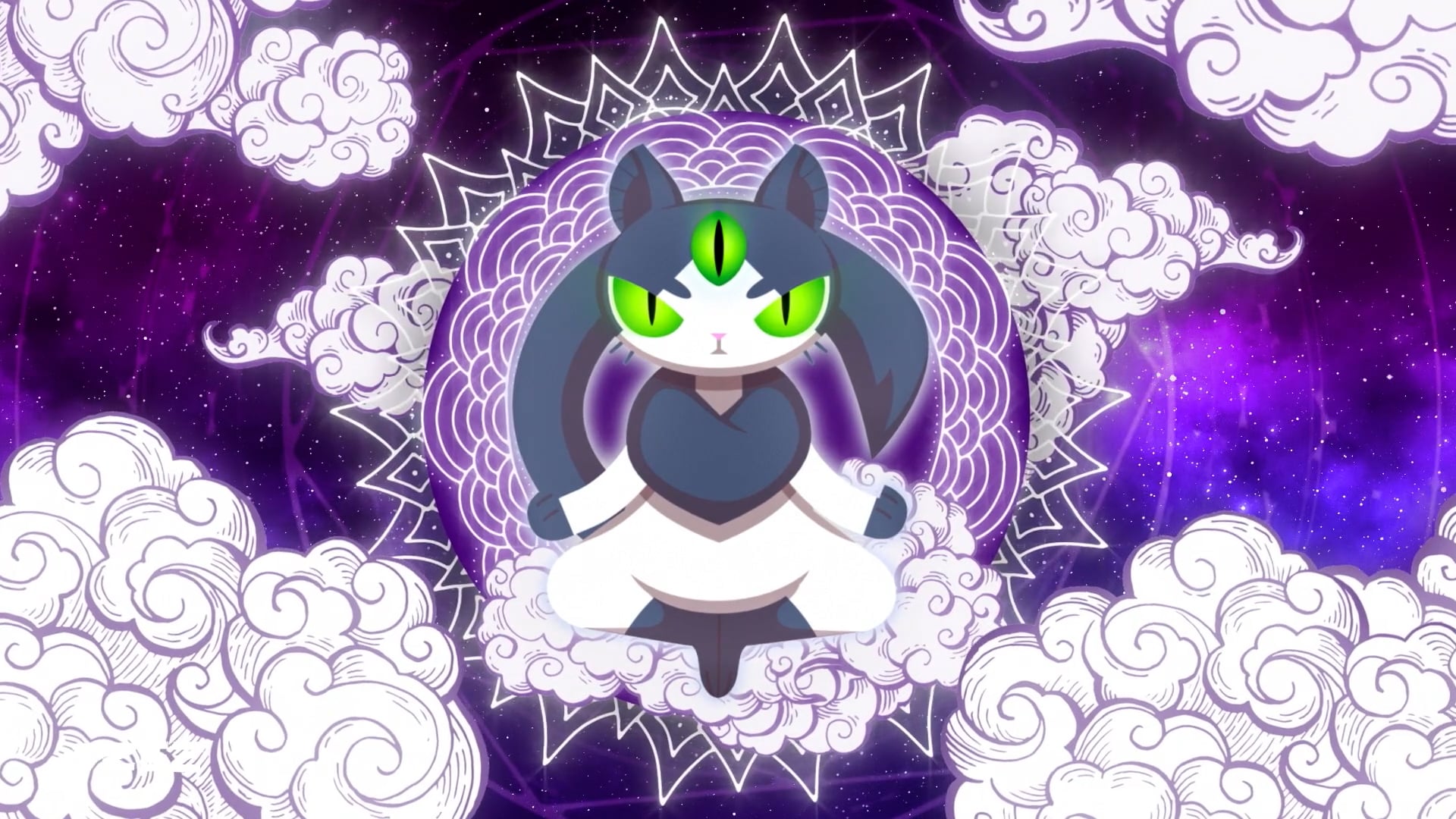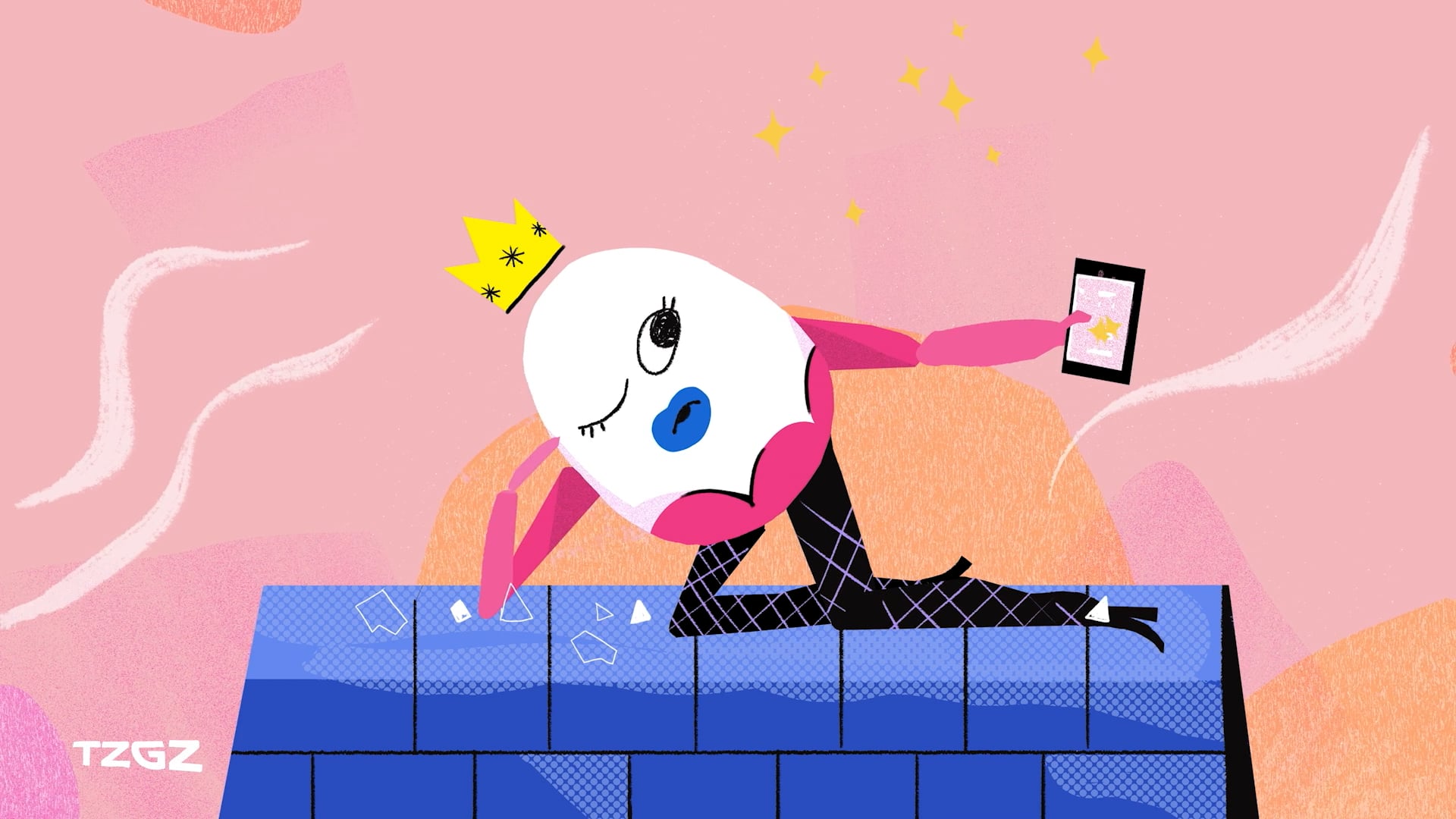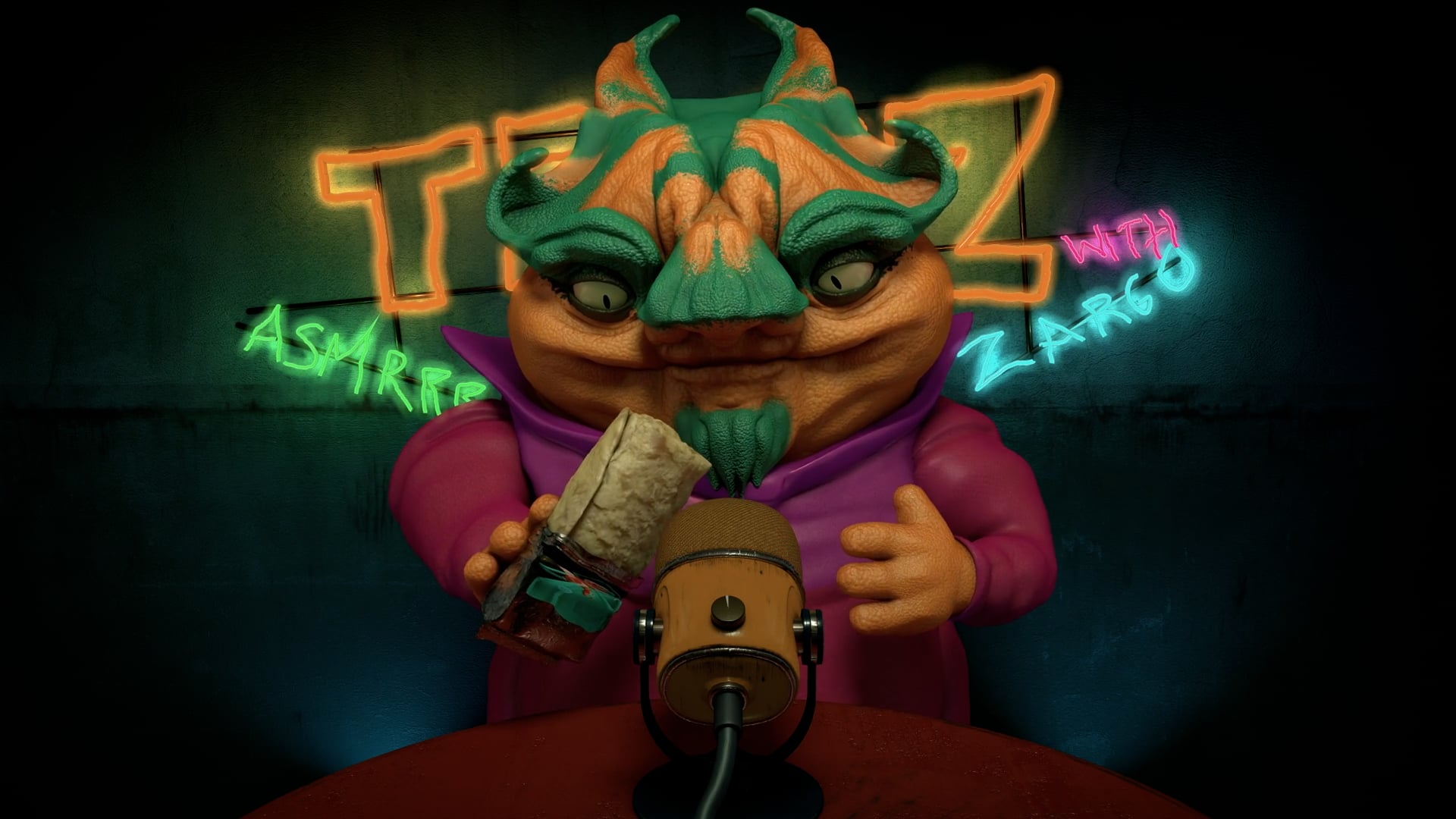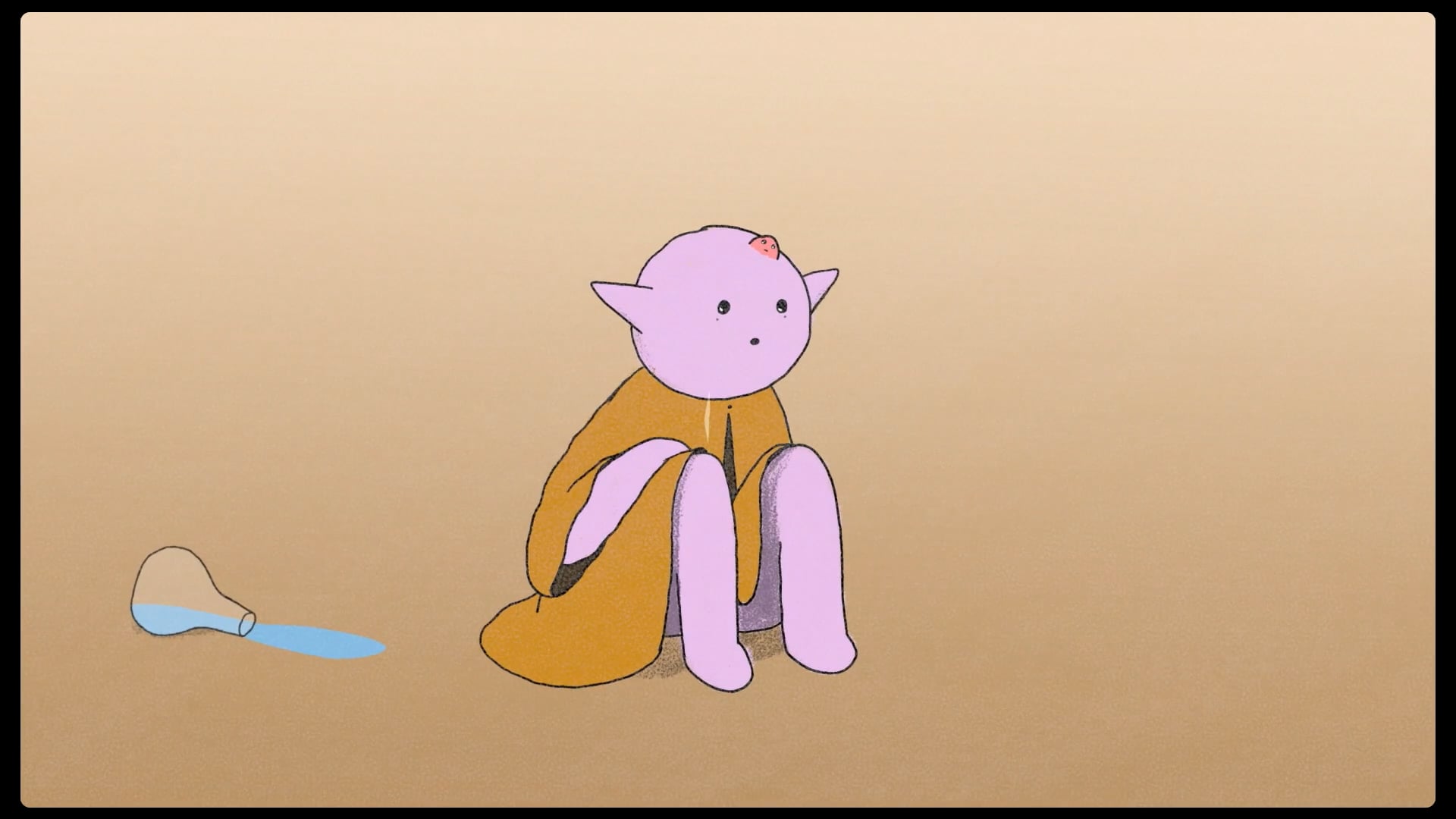 One of the best things about our creative strategy and visual identity was that we got to be incredibly experimental with the idents, opens and closes that aired every night. The videos peppered in through our air breaks along with the interstitials above gave SYFY's late night an attitude and strangeness not seen anywhere else on tv.
This compilation shows the variety of block idents we produced. They were made before the TZGZ logo rebrand was locked so we allowed the artists to interpret the logo however they felt fit the creative. They're weird, funny and out-there, and perfectly encapsulate the experimental nature of TZGZ.