THE TWILIGHT ZONE MARATHON
At the end of every December, SYFY rings in the start of the new year with a Twilight Zone Marathon. For 2017-2018, we wanted to remind people why this show has remained such a classic. To accomplish this, we took the themes of the show and modernize them for today's audience, revealing just how timeless and relevant this show still is well over 50 years from its original airing. After all, during the previous 12 months, how often did we find ourselves asking "are we in the Twilight Zone?"
Campaign Collaborators: Adolescent, Definition 6, Meghan Dineen, Ariel Frost, Whitney Shin
The idea behind this spot was to take The Twilight Zone and reimagine the scenarios to place them in modern times in order to emphasize that the social commentary and themes throughout the show are still as poignant as ever.
​
NOMINATIONS, AWARDS & RECOGNITION:
2018 PromaxBDA Conference Hot Spots Selection
To continue the campaign theme of bringing The Twilight Zone into 2018, we took some of the most famous scenes and modified them to how they would be executed in the show today. These were used as promotion--where they did particularly well on social media--as well as content during the night as interstitials.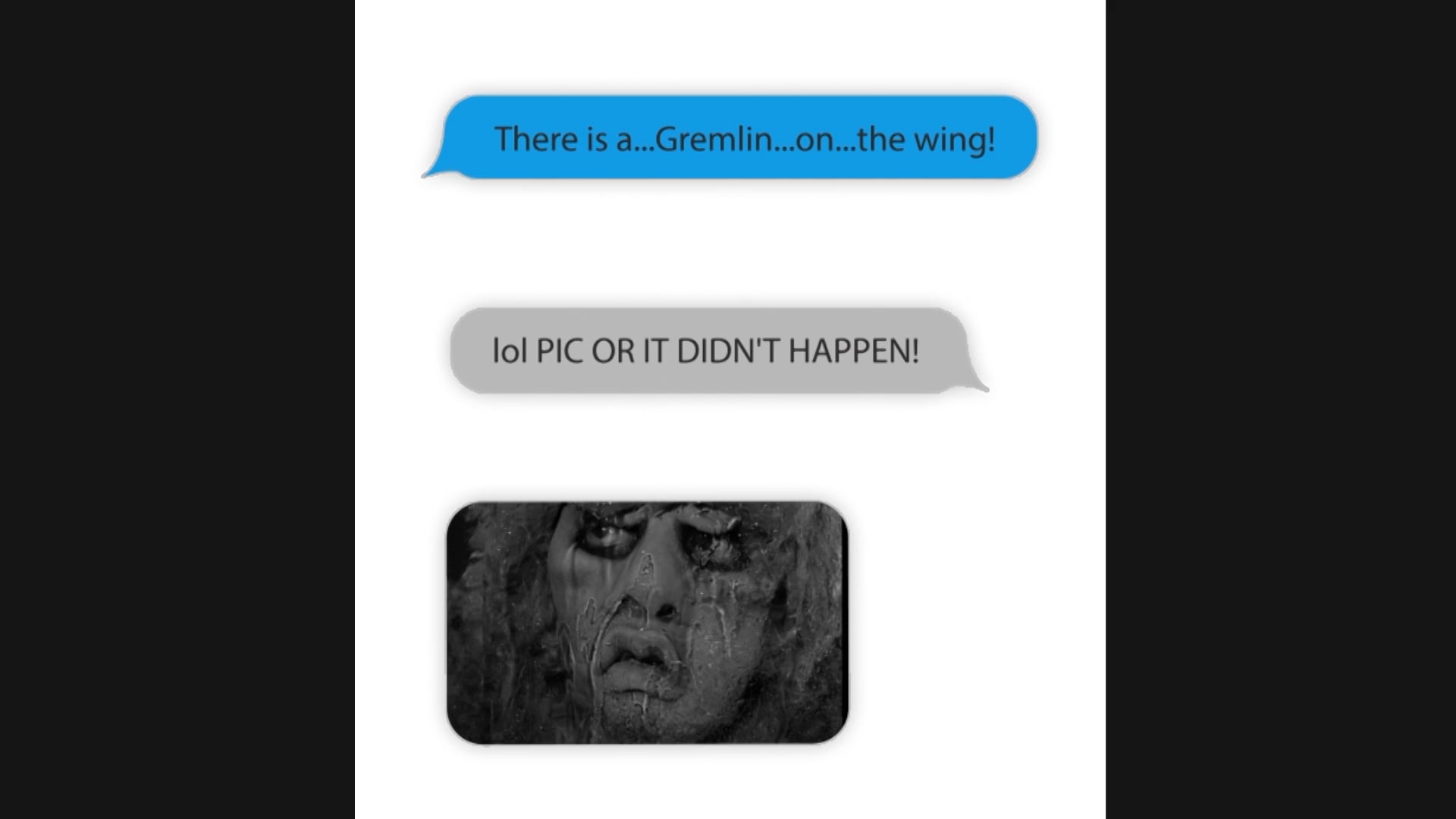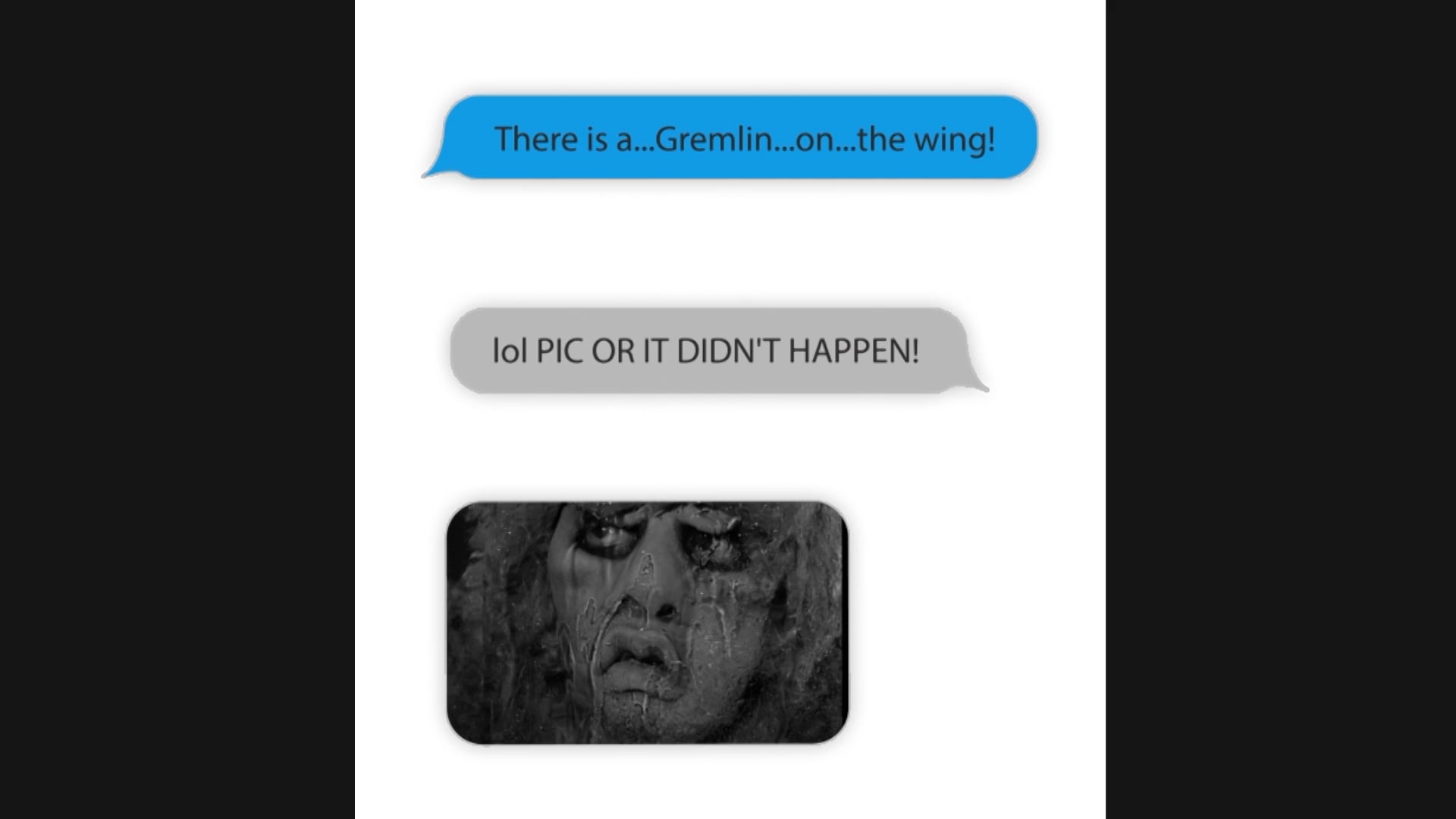 TZToday: Pic Or It Didn't Happen
00:15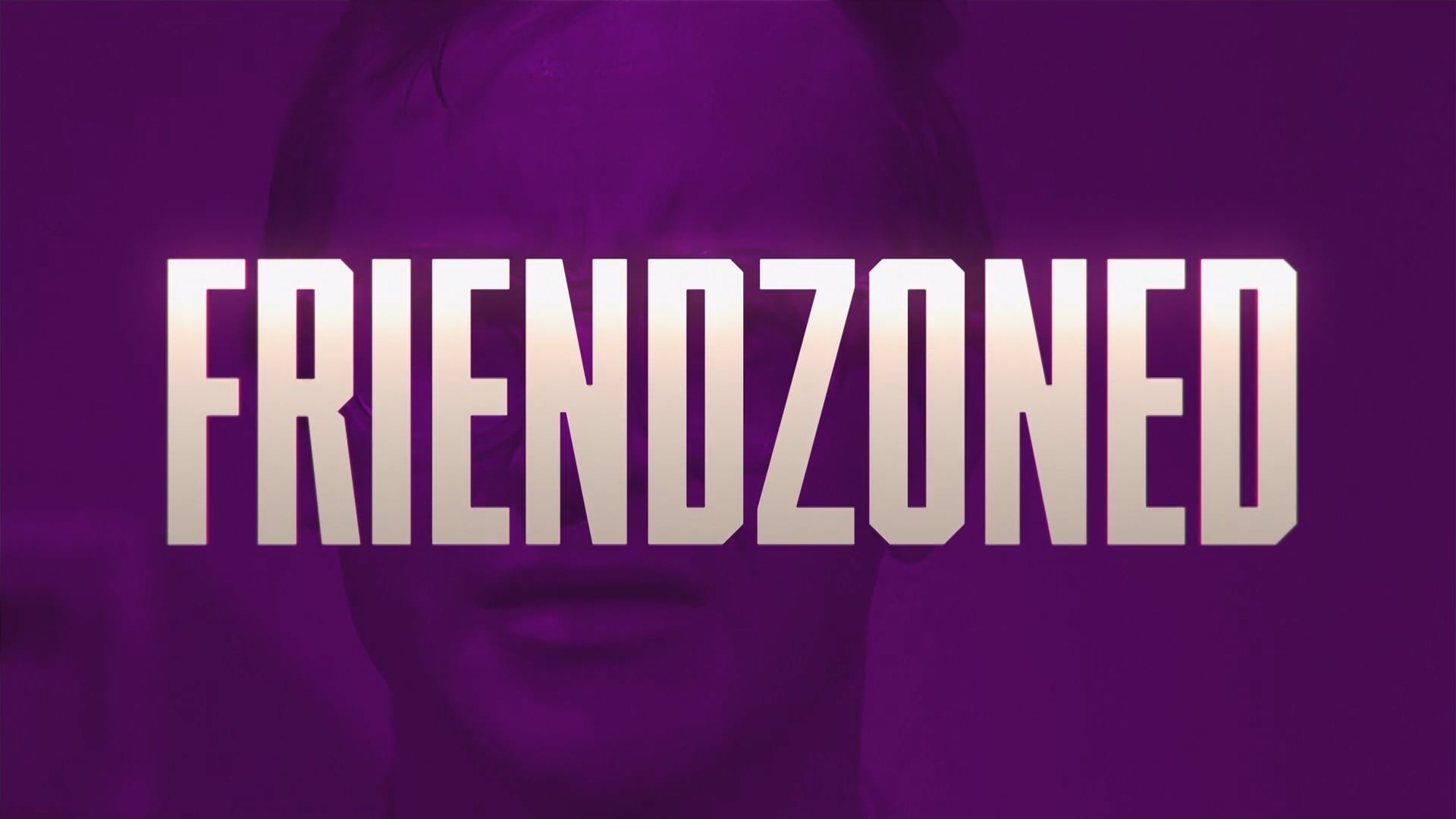 TZToday: Friendzoned
00:15
MARATHON INTERSTITIALS: FAN ART, SUMMARIES, PROVOCATIONS, DEBATE ZONE
In addition to the #TWILIGHTZONETODAY spots, we wanted to have the entire marathon feel like a special event and continue the theme of bringing the show into 2018. To do this, every on-air break was peppered with content including fan art, six word summaries to air during credits, a SYFY bumper known as "provocations," graphic debate spots from our news branch SYFY WIRE, and more. Over 30 videos were created for the weekend.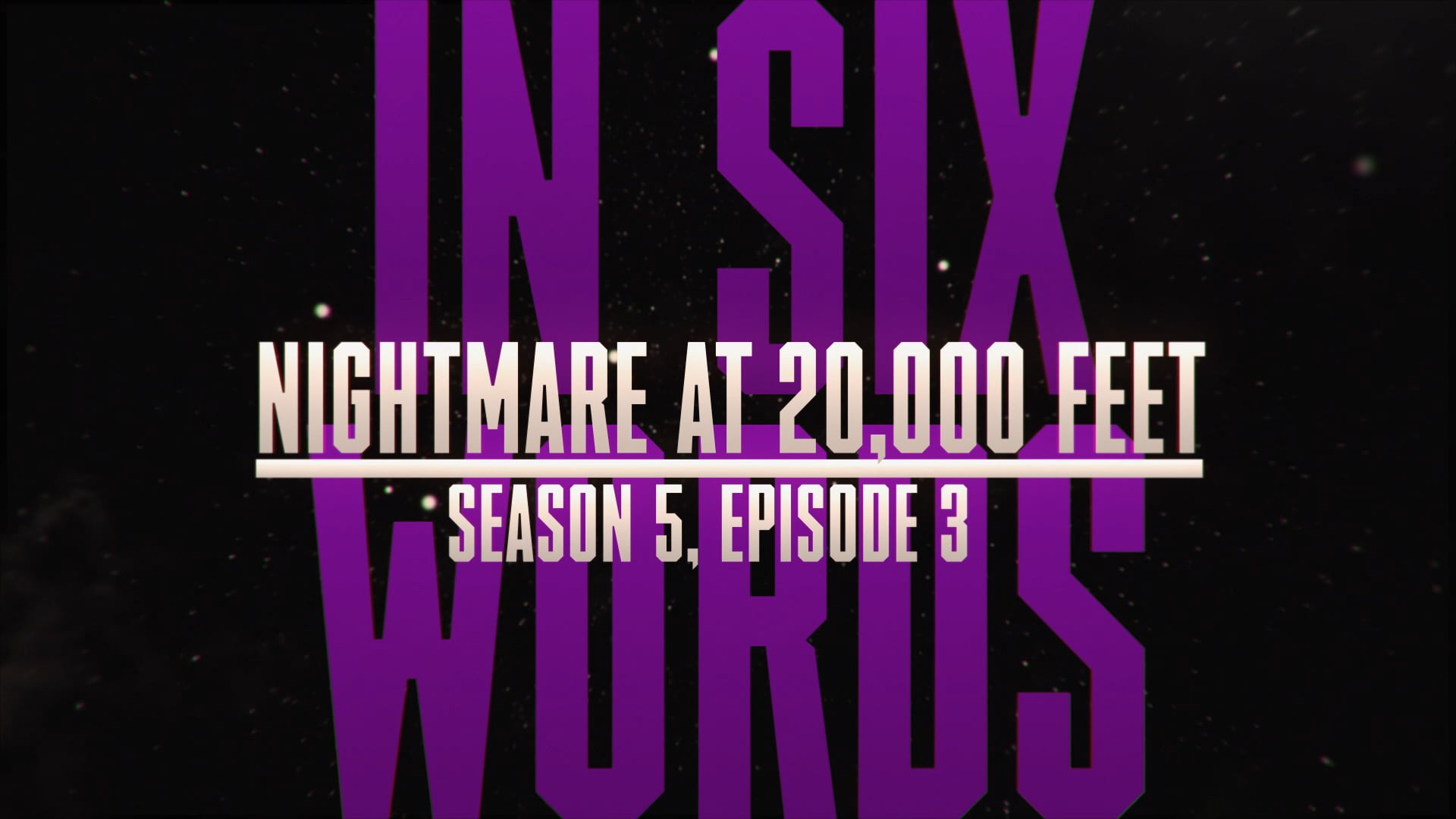 TZ: Six Word Summary
00:10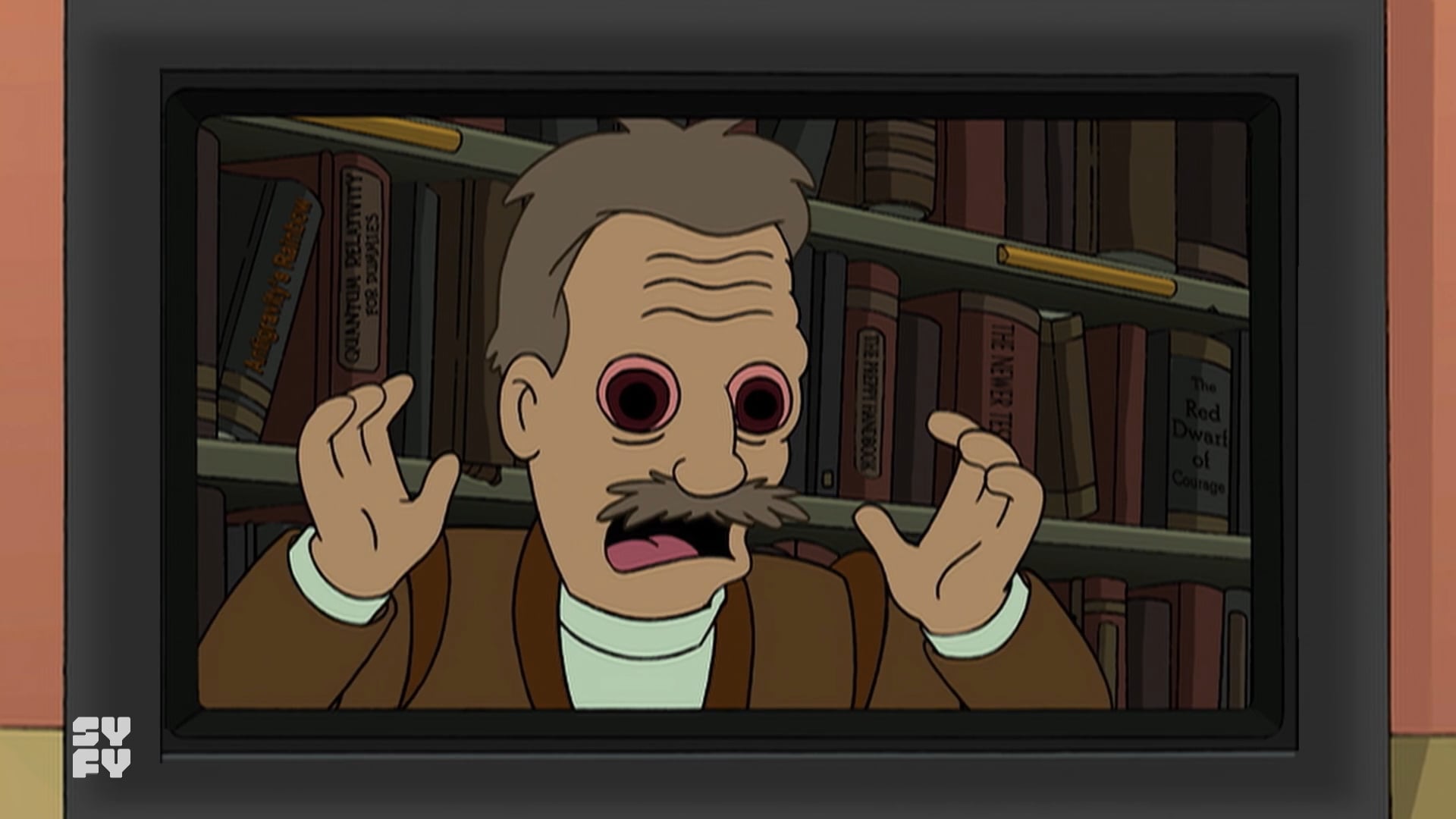 During this time, another priority for the network was Futurama, which happens to have quite a few episodes that spoof The Twilight Zone with a fake show called "The Scary Door." These spots were made to air during Futurama episodes on the network to introduce fans of the property to a show they may have not realized inspired it. They were then repurposed to air during The Twilight Zone to introduce that audience to Futurama.