SYFY WIRE is the news branch of the SYFY channel, a premiere destination for 24/7 geek news with articles, interviews, videos, and commentary. As part of the creative team, I oversaw a lot of their on-air presence and livestreams. This includes cutdowns of their digital videos, promotion of the site, three nights of Comic-Con coverage on air, daily news hits, and a live stage at two Comic-Cons that was being streamed to the web.
San Diego Comic-Con is the biggest event in geek culture, and for 2018, SYFY WIRE took over the SYFY for three days of on-air coverage thought brought energy of the con to the people at home. We built a studio overlooking the convention center where guests stopped by for interviews and analysis. Plus, multiple crews and reporters roamed the floor for on-the-ground pieces that peppered the air throughout the day. During the day, short pieces would air during commercial breaks along with a news ticker, and at night, primetime programming was wrapped with longer interstitials that essentially became a 5 minute show broken up over the course of commercial breaks. Once aired, the complete show was stitched together with a custom open for the digital platform.

Over the course of three and a half days, I oversaw 57 pieces of video produced by a large team. Below, find an example of the daytime bumpers, the primetime wraps, promos for the coverage, and the three complete shows that were made for digital.
Campaign Collaborators: Blackspot, Camp Alligator, Dana Bonomo, Meghan Dineen, Christie Garcia, Morgan Johnson, Mike Mitchell, Jesse Murray, Whitney Shin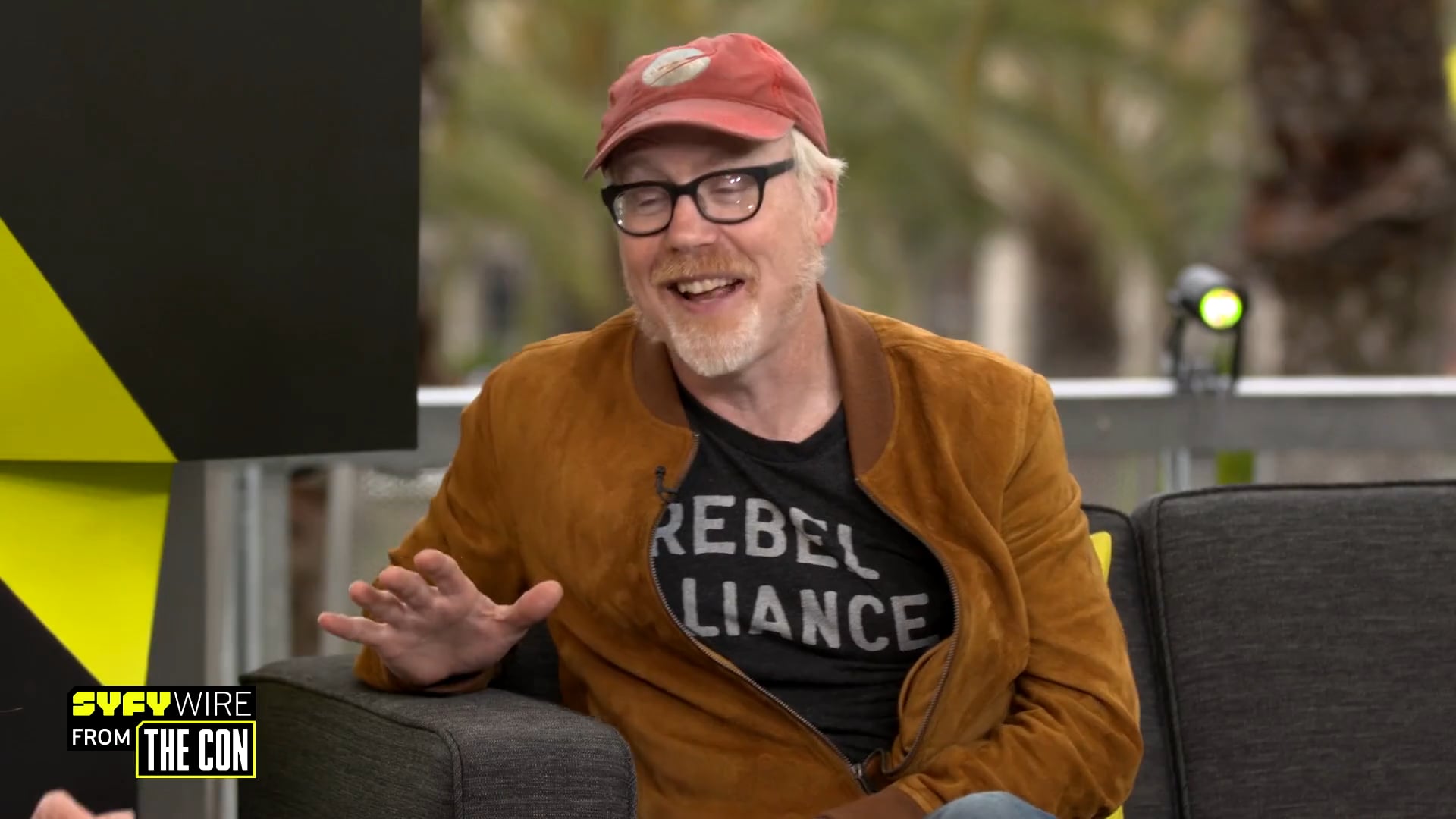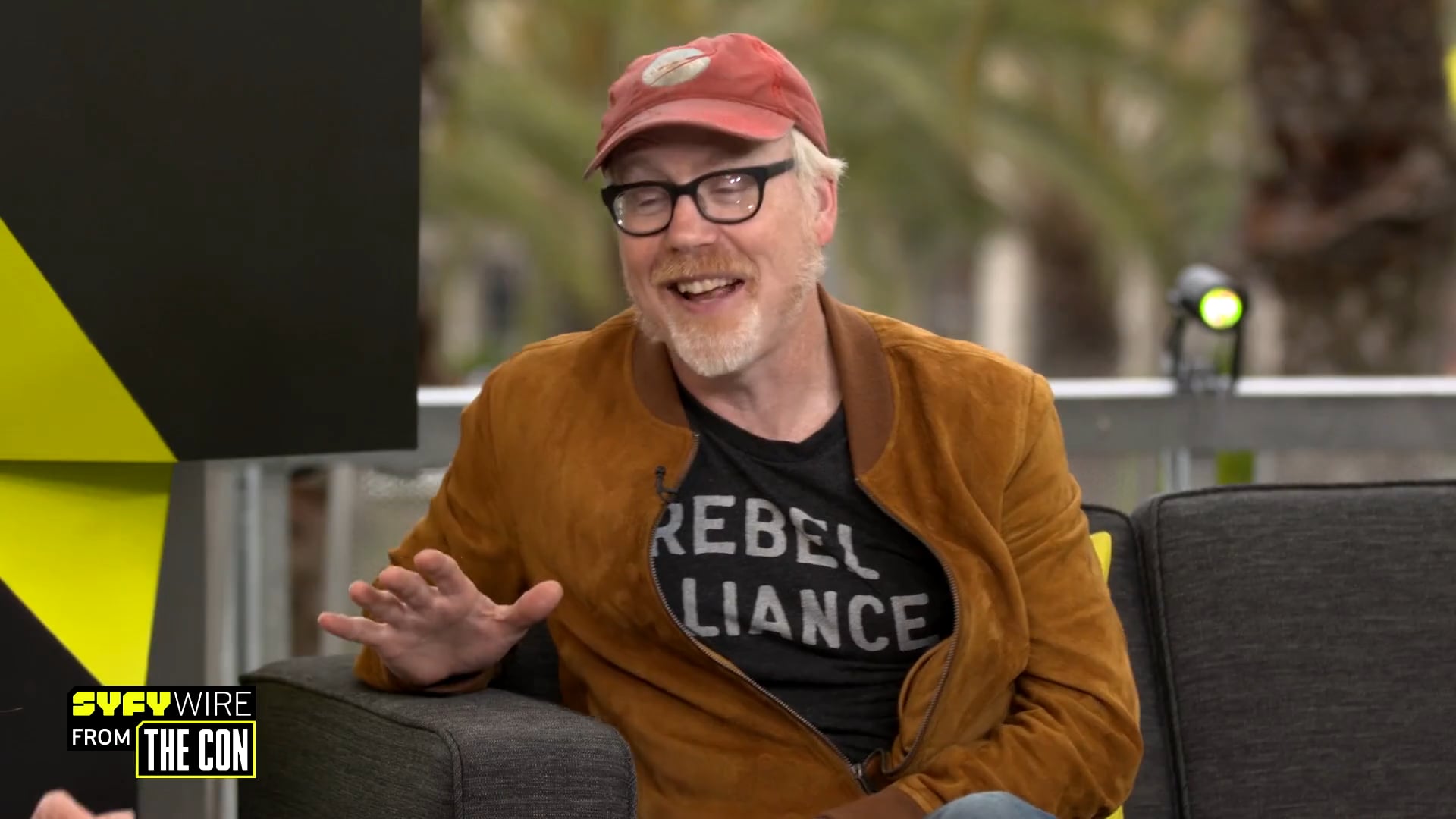 Incognito With Adam Savage
01:00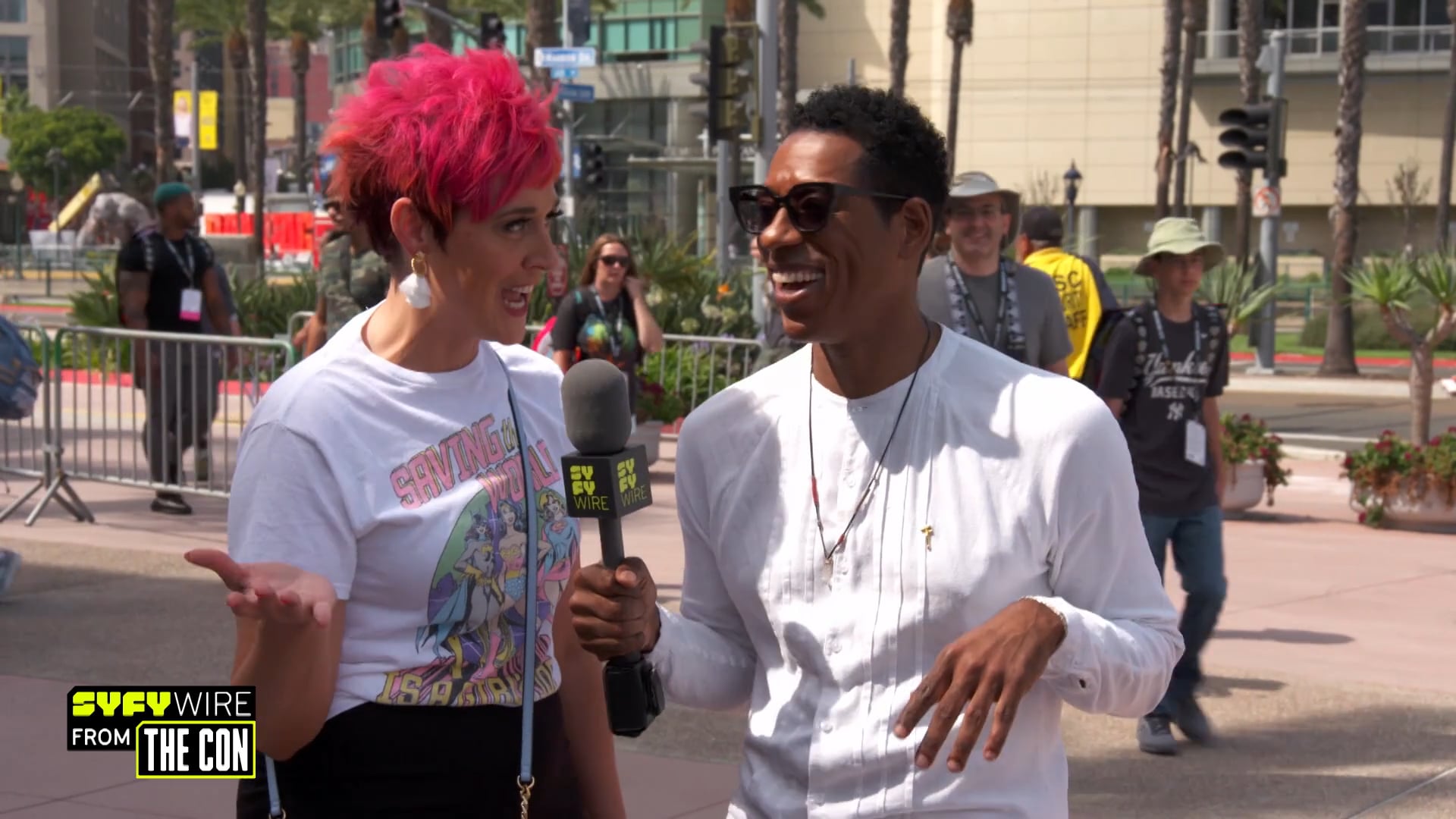 Debate Club with Orlando Jones
01:30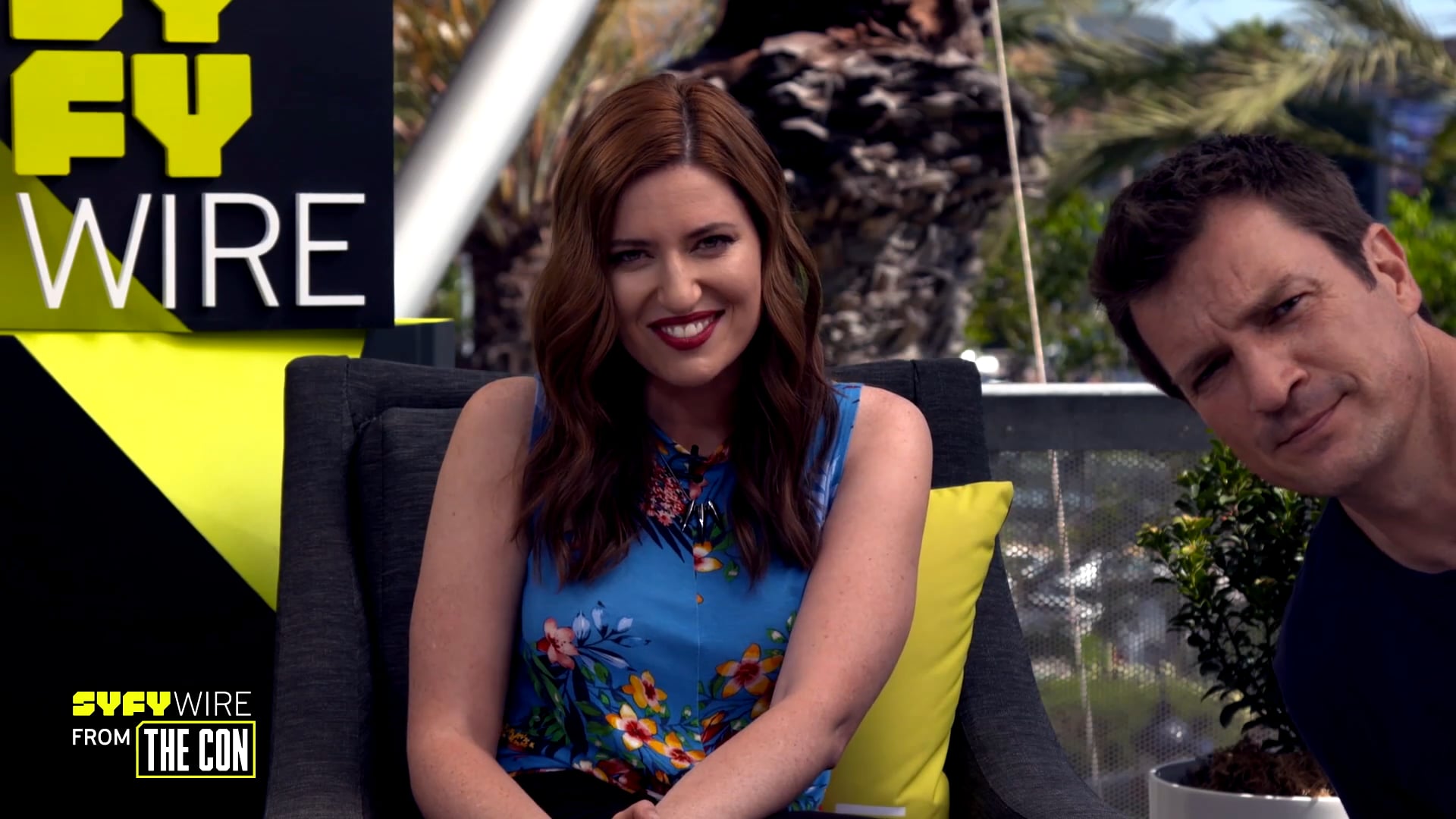 Nathan Fillion Interview
01:00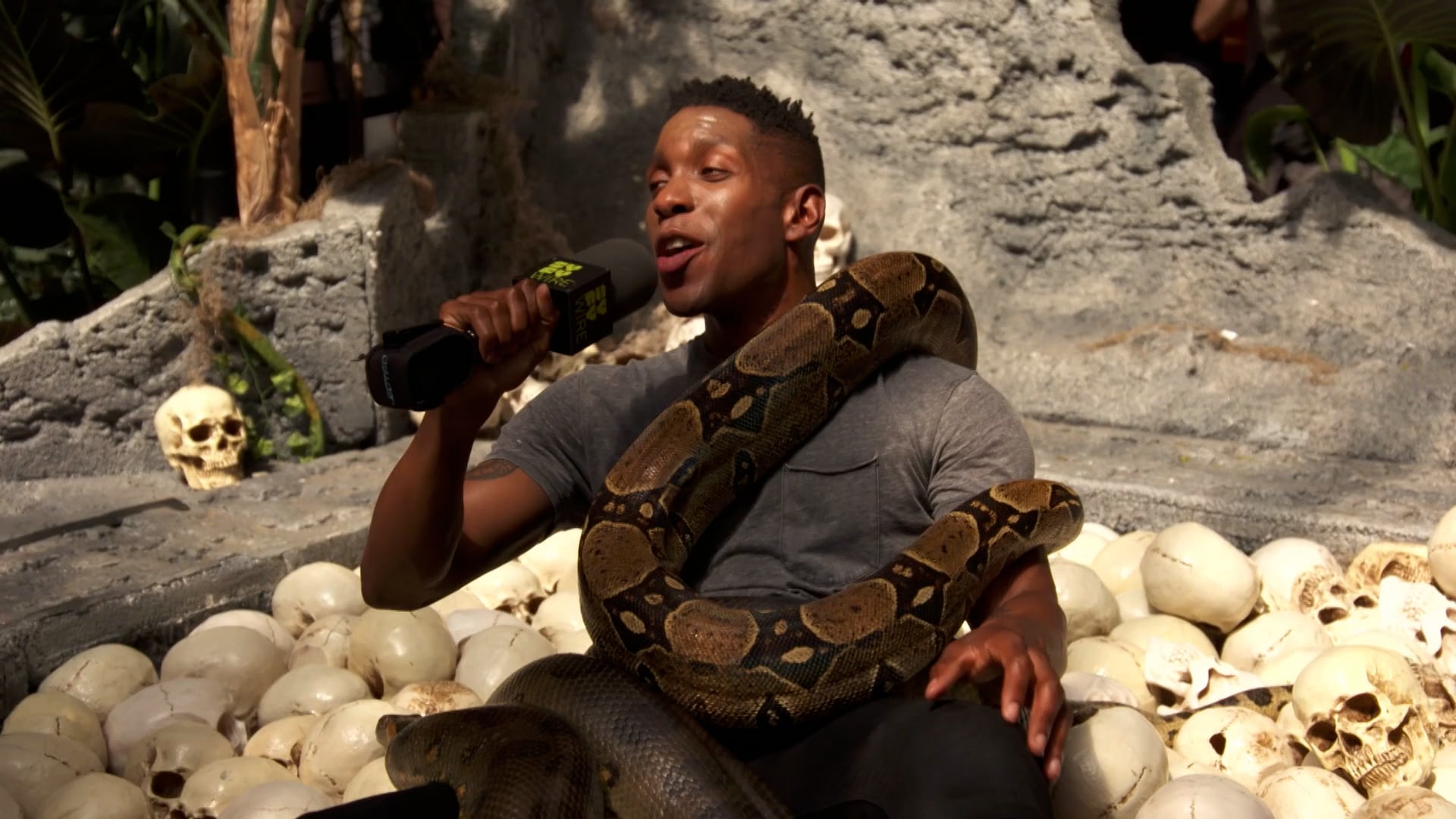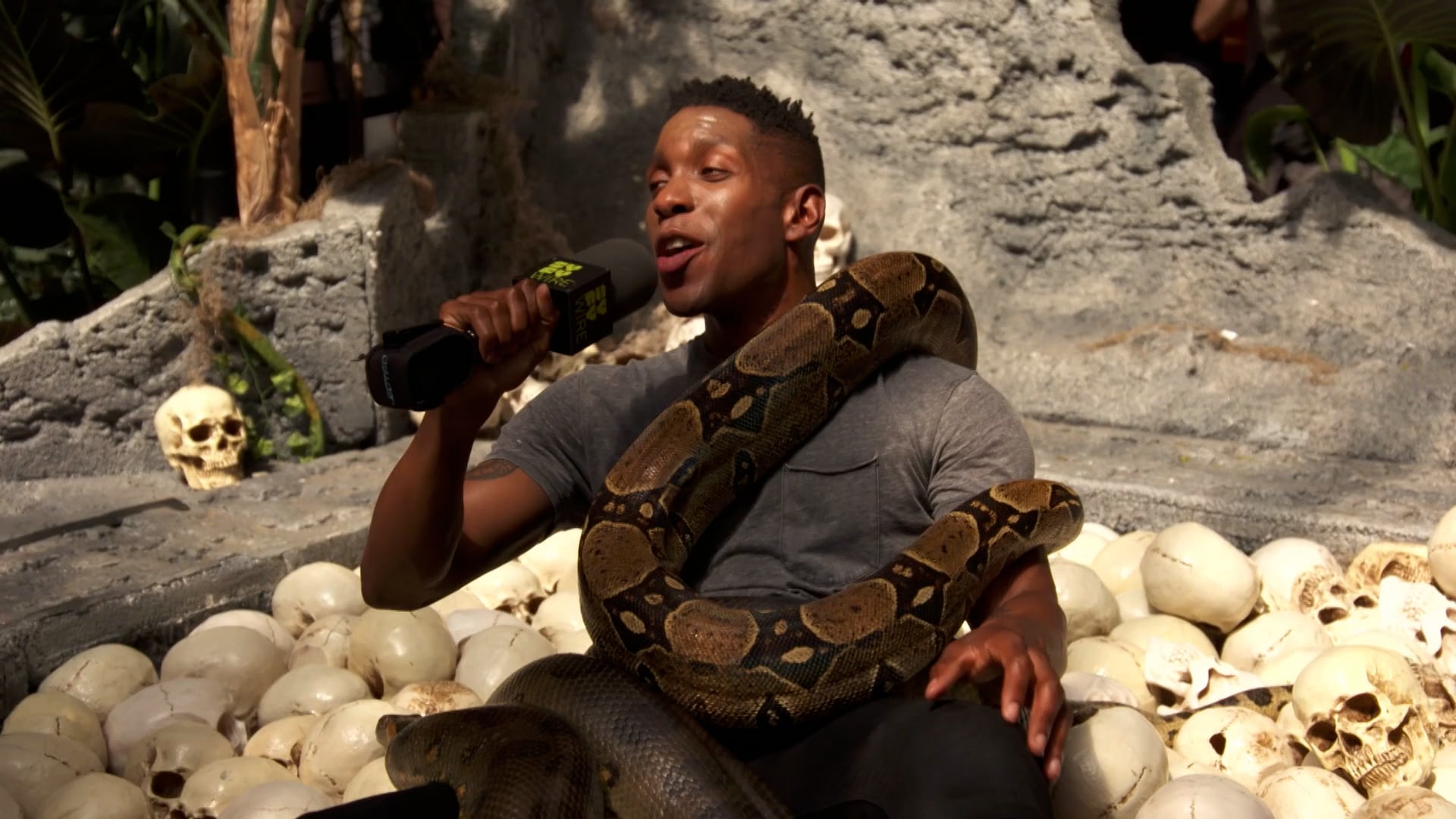 Tomb Raider Activation
00:30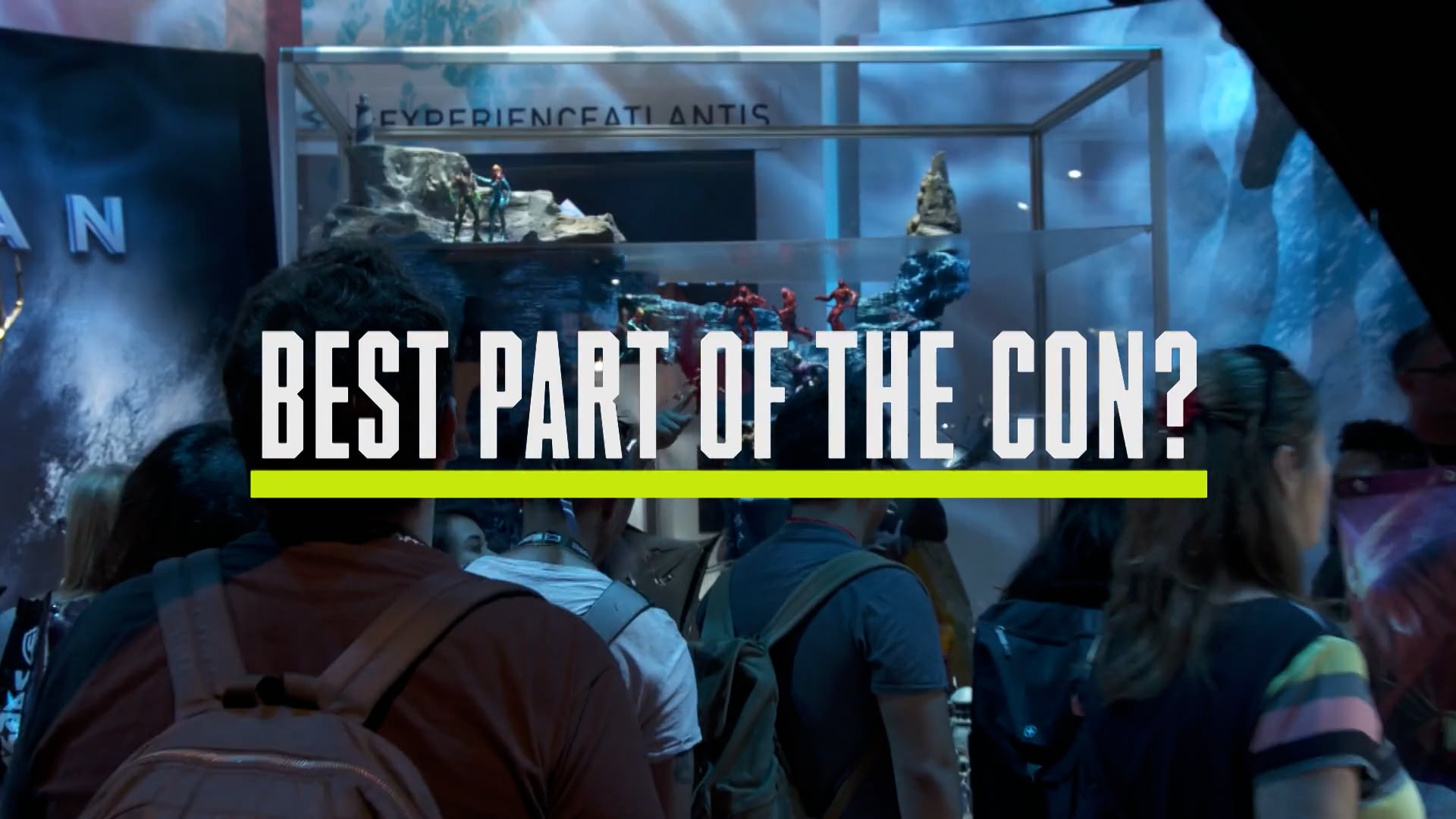 Collectibles vs Comics
00:15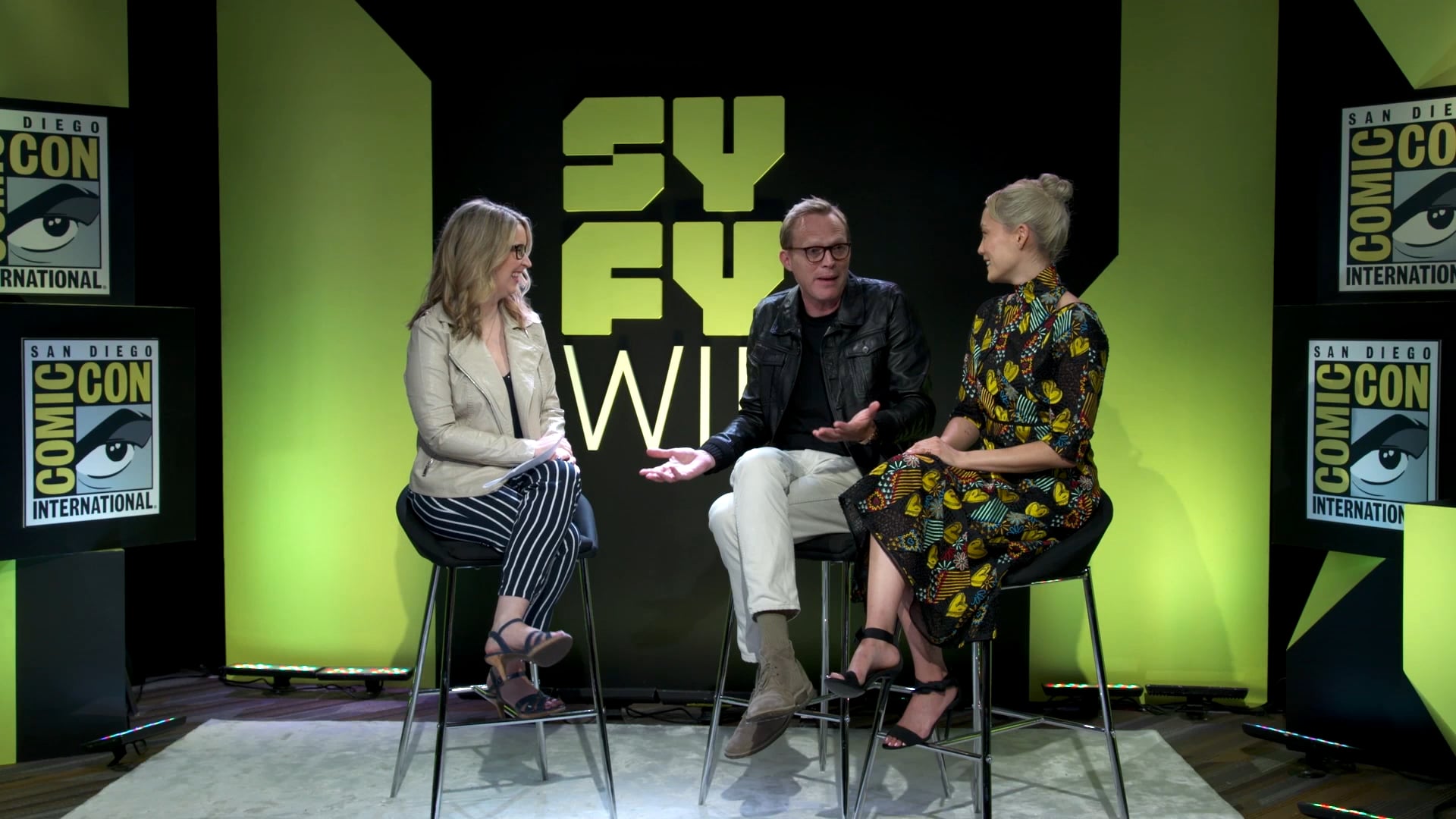 Paul Bettany Interview
00:15
SYFY WIRE FROM THE CON PROMOS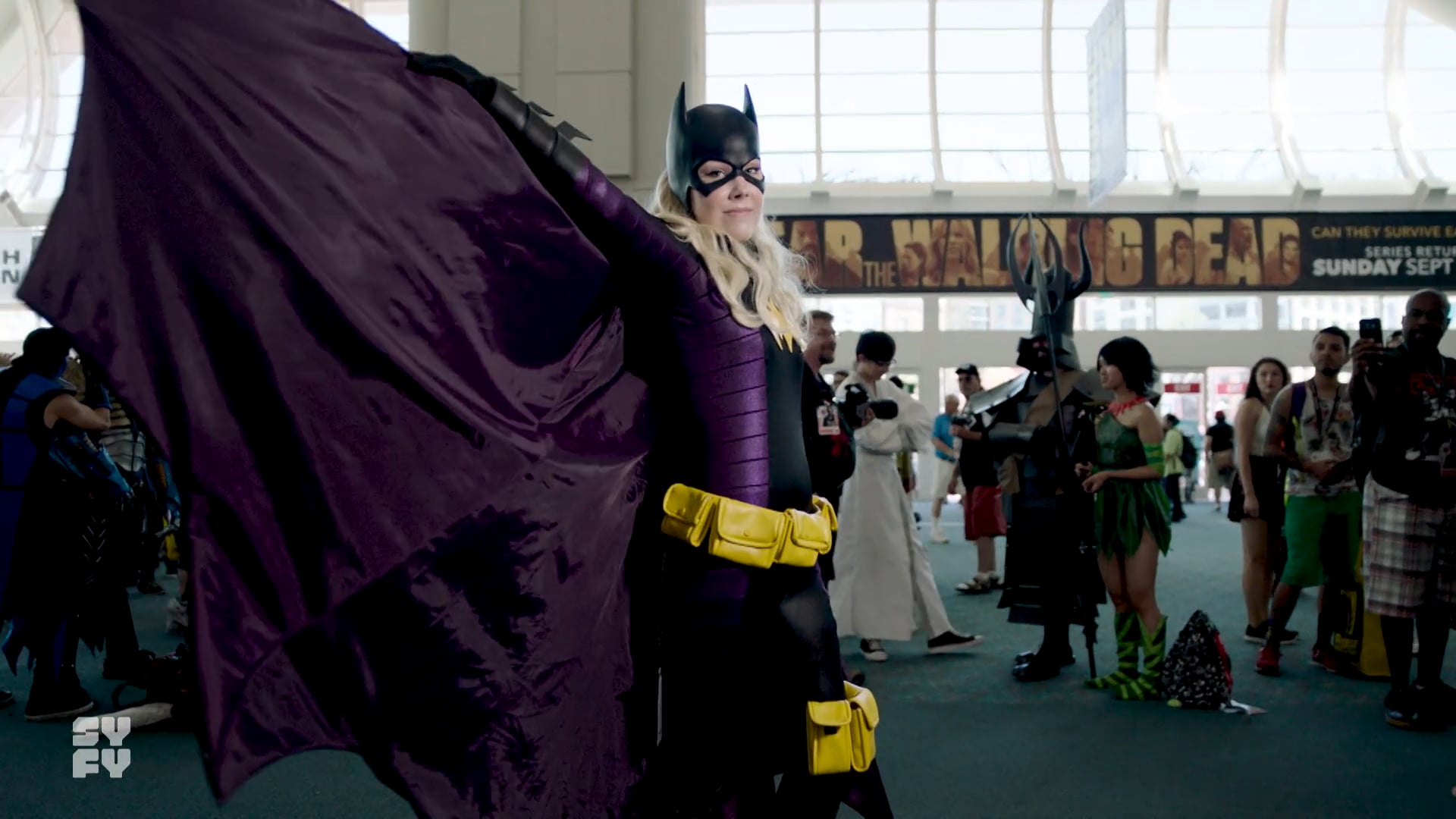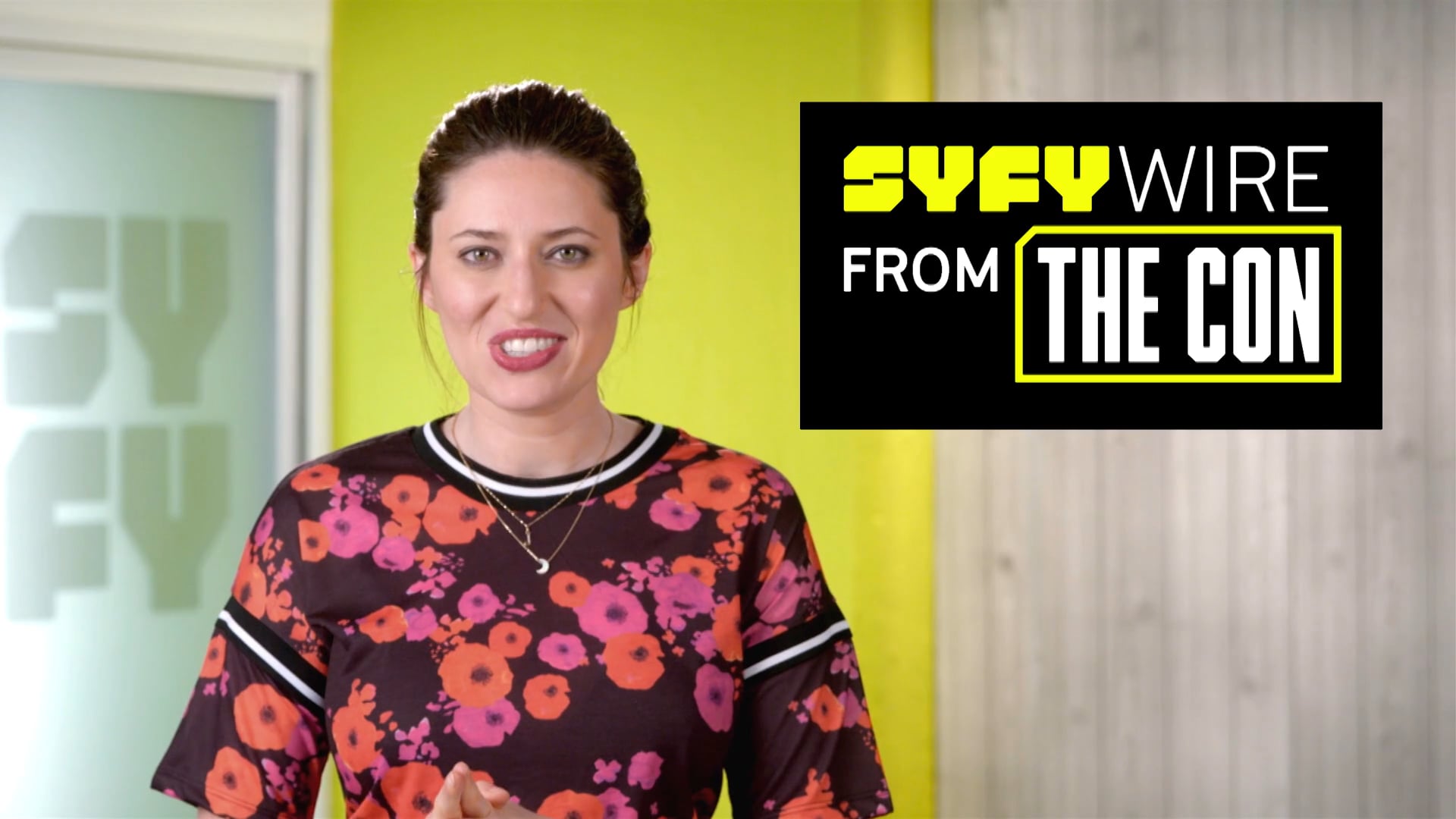 WIRE From The Con News Hit
00:30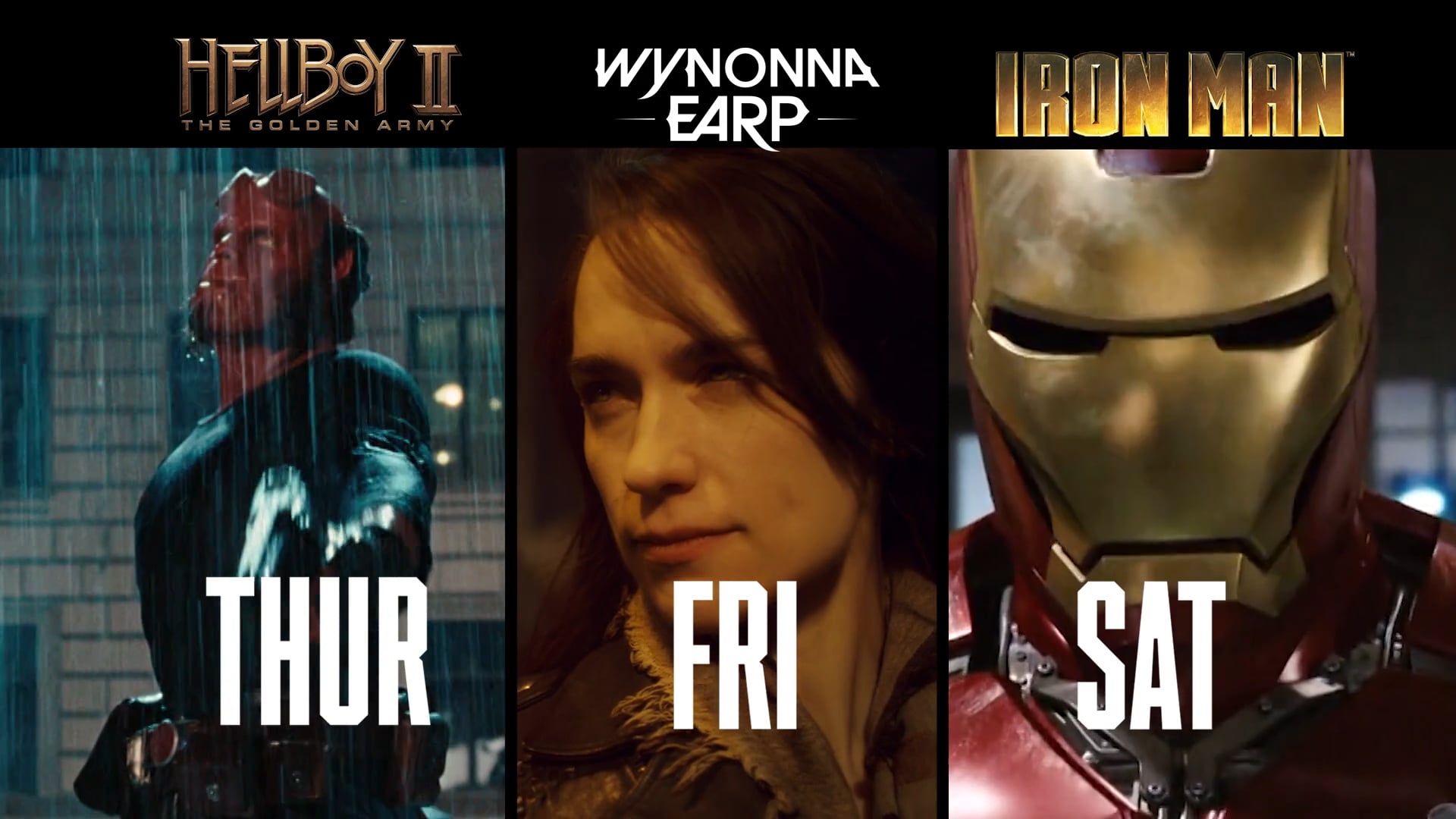 WIRE From The Con Umbrella Spot
00:30
WRAP UP COMPILATION SHOWS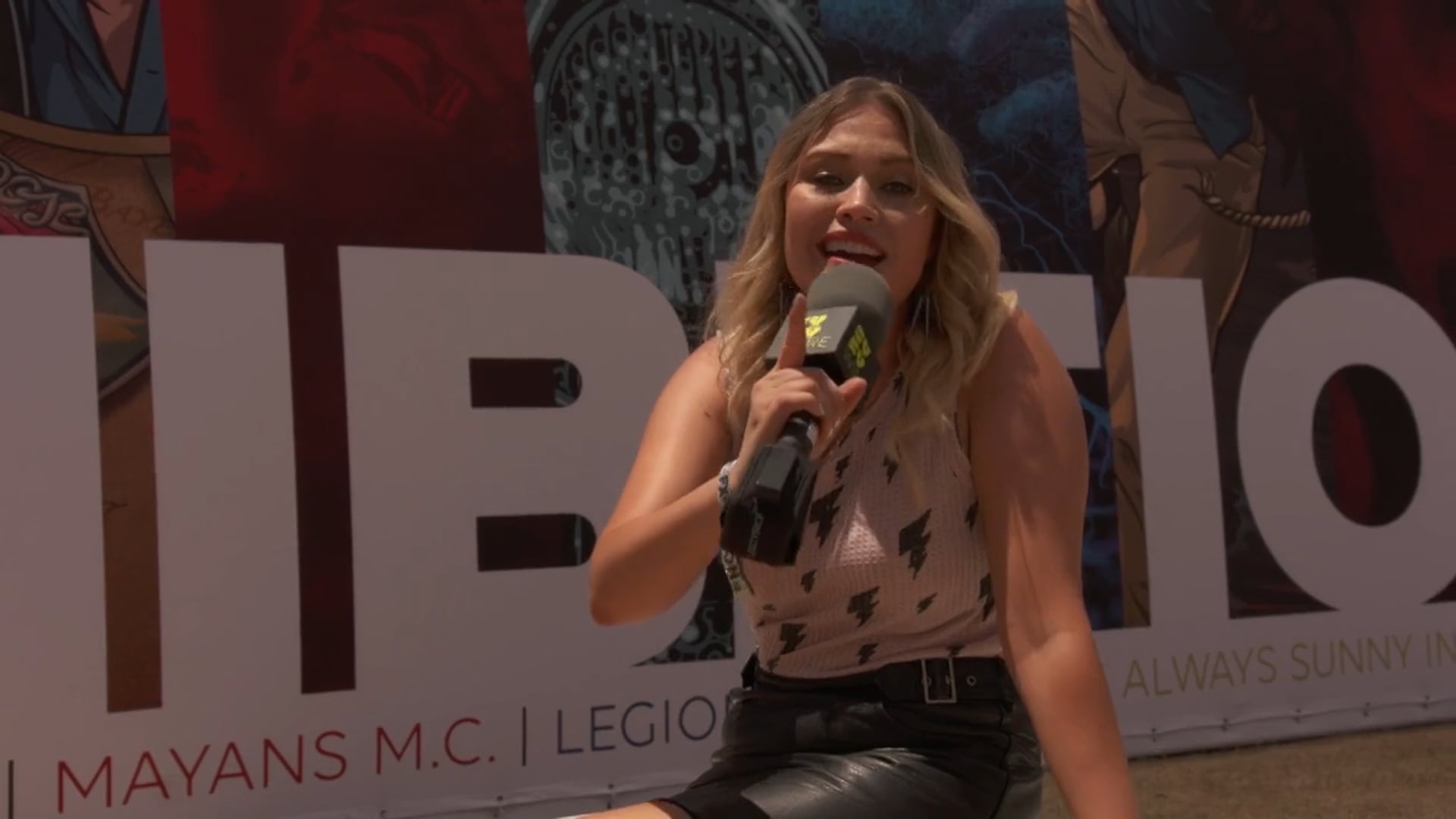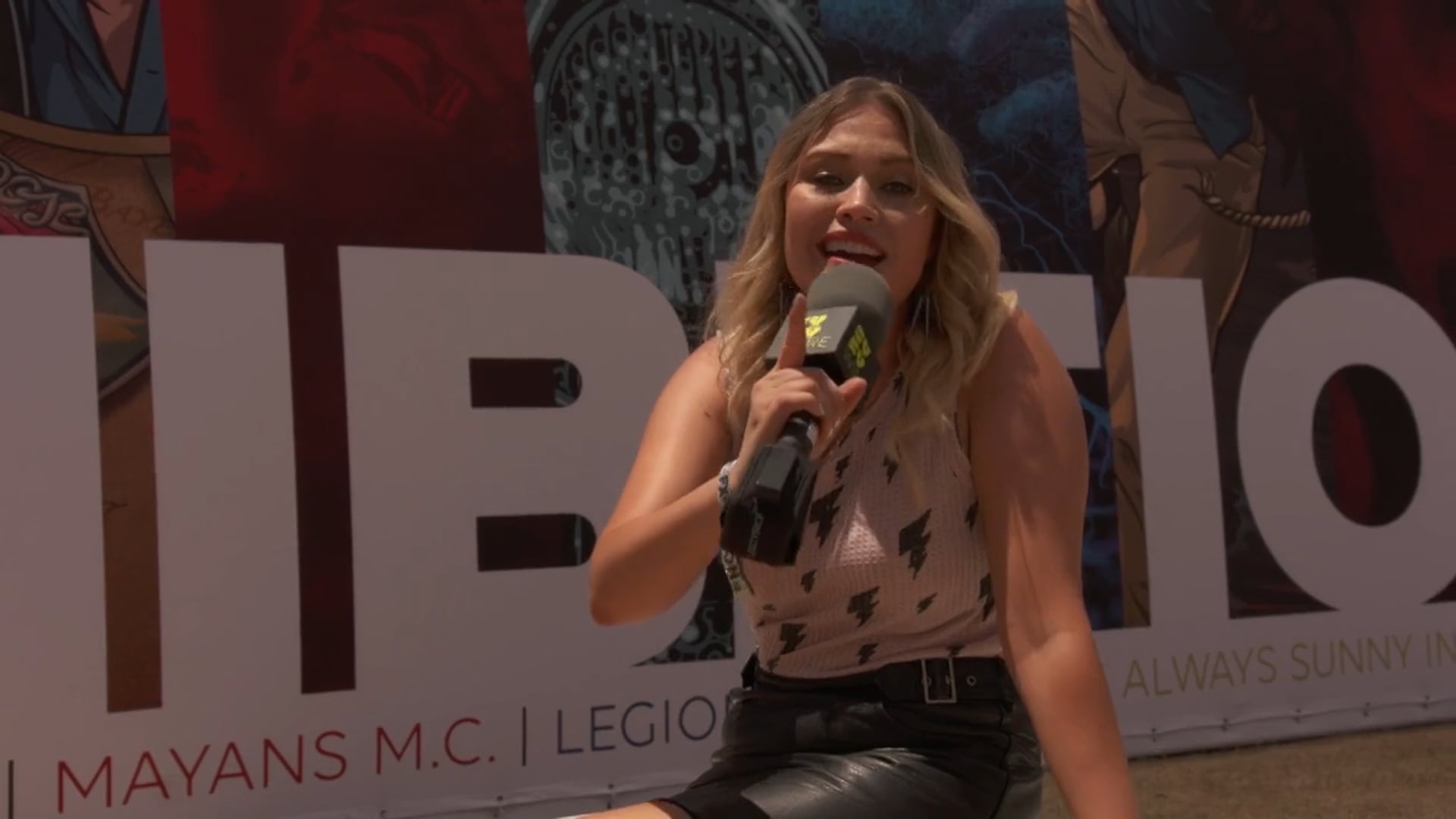 Thursday Nightly Compilation Show
05:45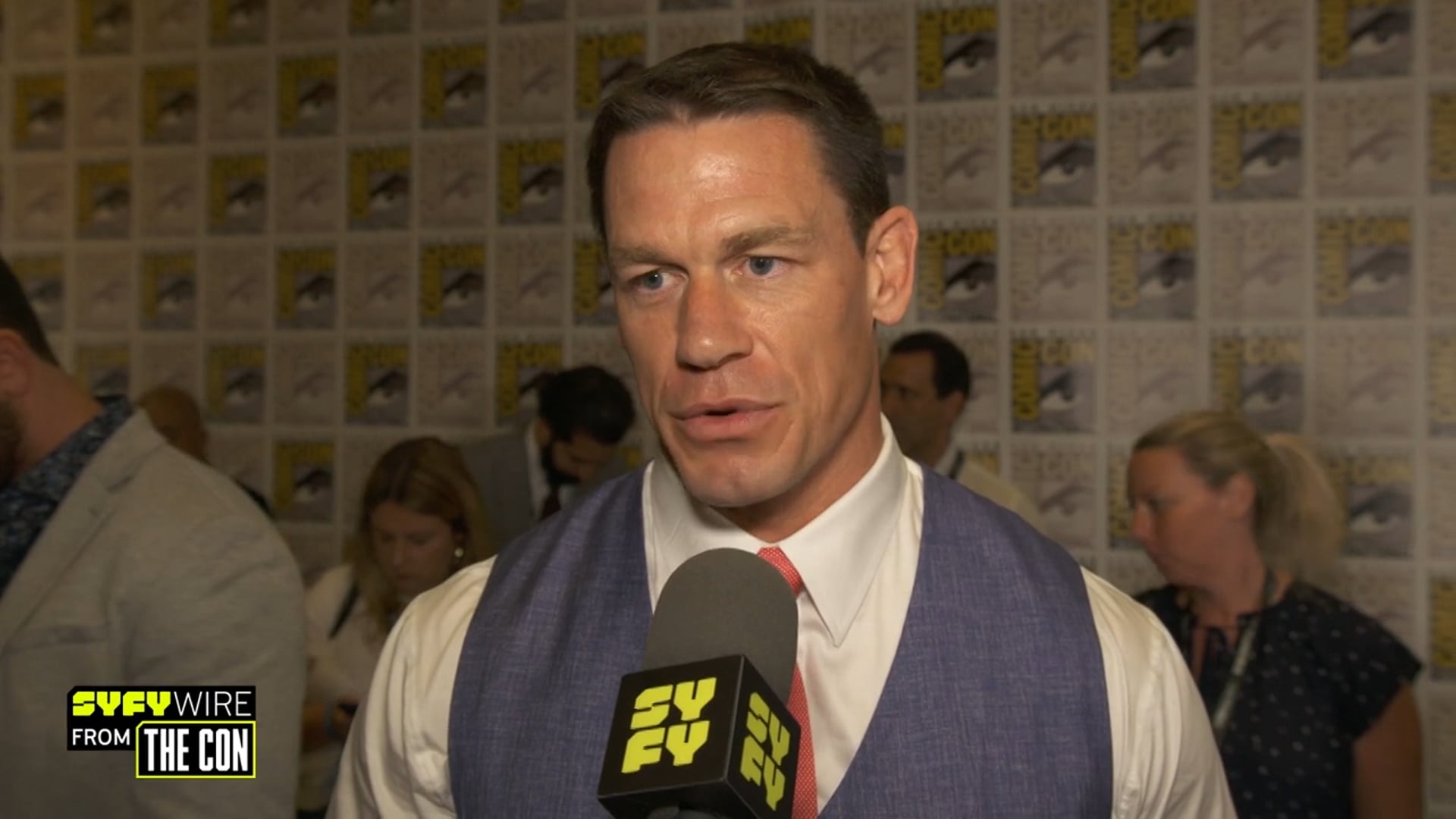 Friday Nightly Compilation Show
07:49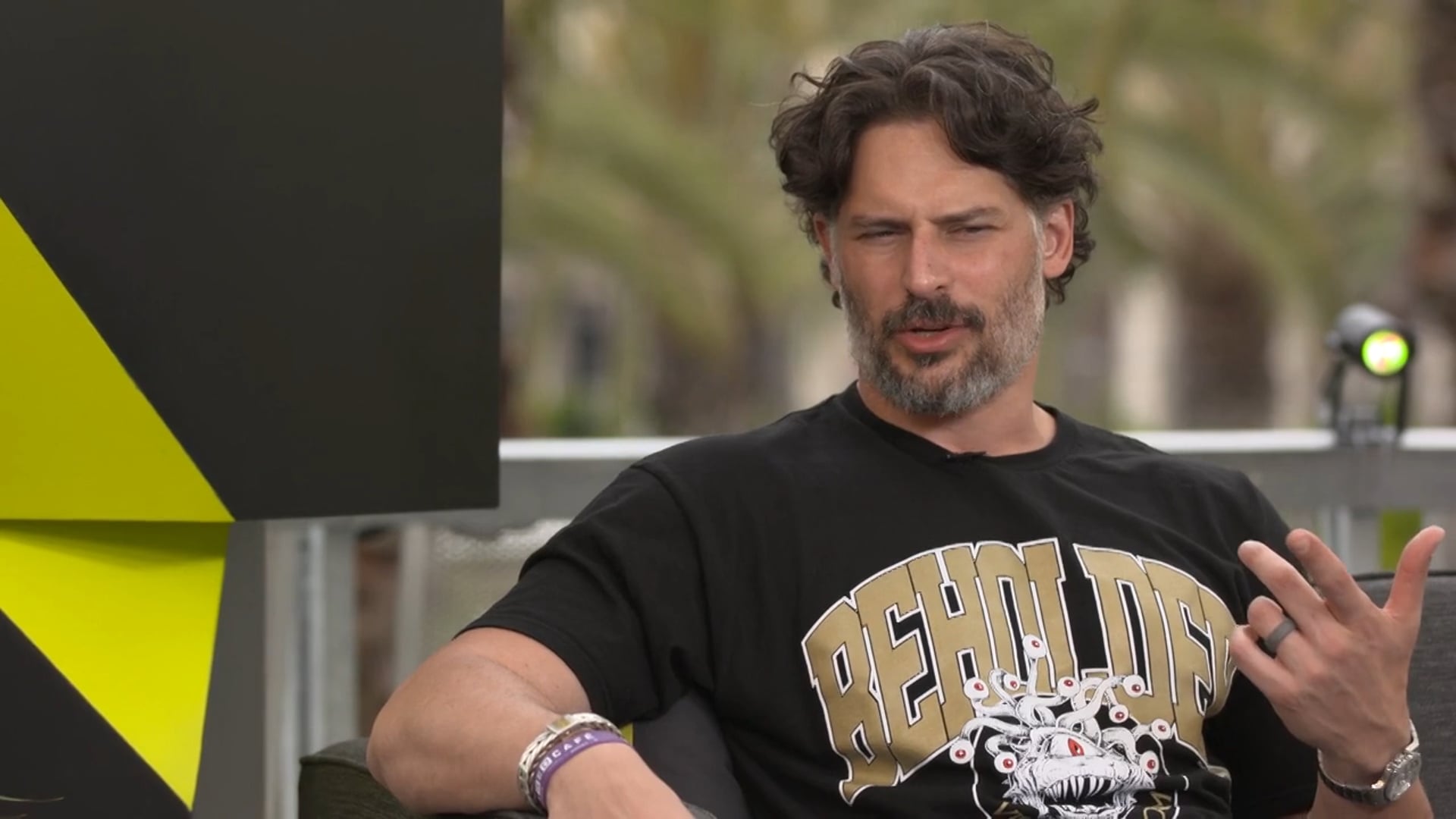 Saturday Nightly Compilation Show
09:01
Every weekday, SYFY airs a news hit called SYFY WIRE Blast. This hosted segment brings the WIRE voice to life through host Jackie Jennings, as she breaks down the three biggest stories of the day. At the end of the week, a longer segment called Who Won The Week summarizes the biggest things viewers may have missed. I helped shape the pace, tone, and format of these with lead producer Meghan Dineen.
Campaign Collaborators: Blackspot, Meghan Dineen, Jesse Murray