SYFY and its sister network Chiller often produced completely original movies for release on a variety of platforms, including theater, VOD, and digital. In order to promote them, we would be tasked internally to create a feature trailer, short form promos, and often keyart.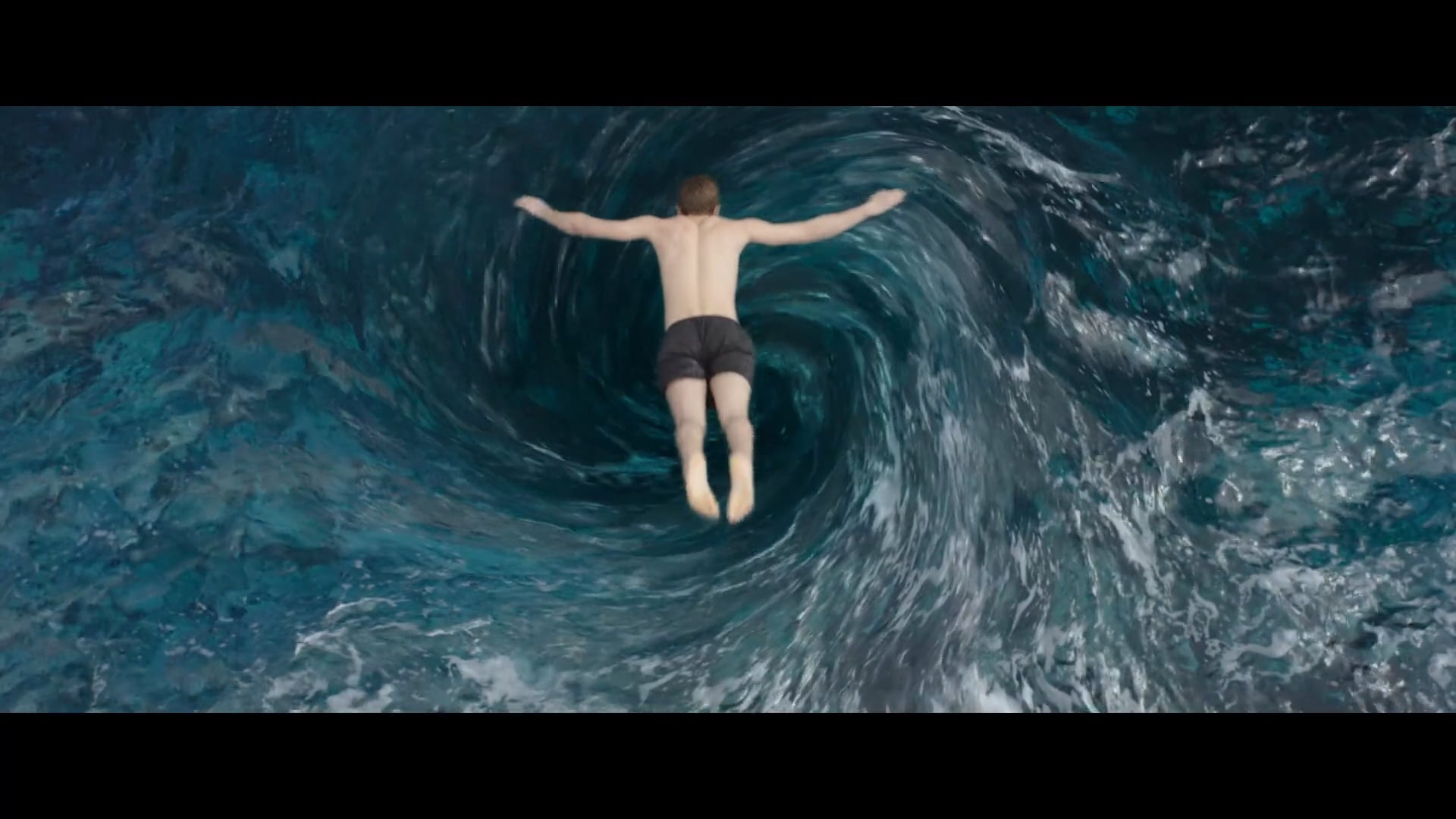 After unexpectedly gets diagnosed with a fatal disease, a man enrolls himself in a controversial experiment that could bring him back to life in the future. This provocative film explores the ethics of such a thing as well as the impact of making such a decision on those that love you.
Campaign Collaborators: Spencer Condon, Meghan Dineen, The Refinery, The Shop
NOMINATIONS, AWARDS & RECOGNITION:
2018 PromaxBDA Gold Award, Made-For-Television Movie Trailer
2018 Golden Trailer Awards Winner, Best Drama Poster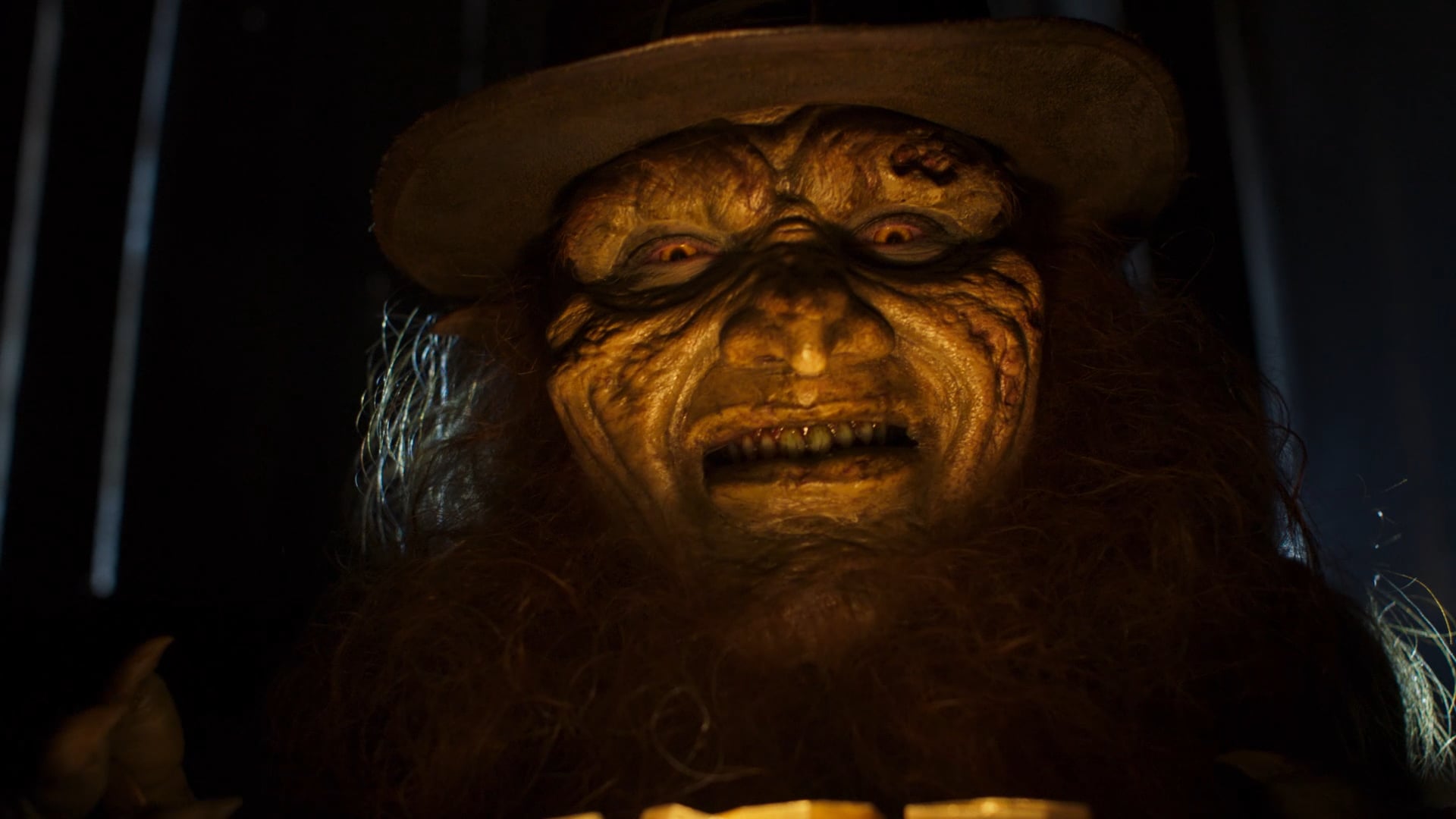 He's green, mean and back on the screen. SYFY revealed it was reviving the classic Leprechaun horror franchise during their St. Patrick's Day Marathon with this completely custom trailer created in the tone of the series.
Campaign Collaborators: Blue Ice Pictures, York Capistrano, Whitney Shin, Workshop Creative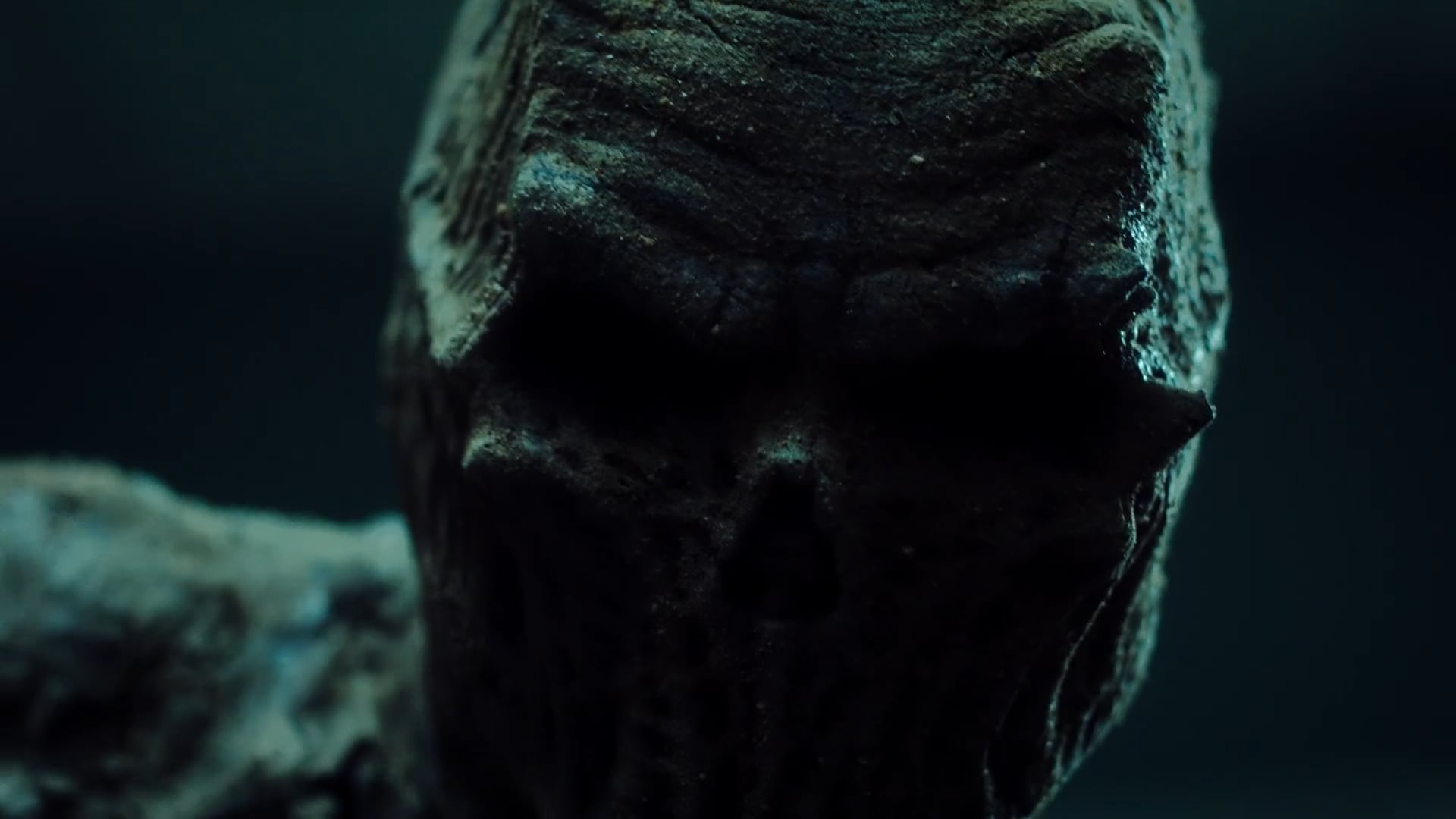 For Halloween, SYFY's premiere Original Movie was a new take on the classic tale of The Sandman. A little girl's nightmare literally comes to life to terrorize those that have done her wrong.
Campaign Collaborators: Michiko Byers, Meghan Dineen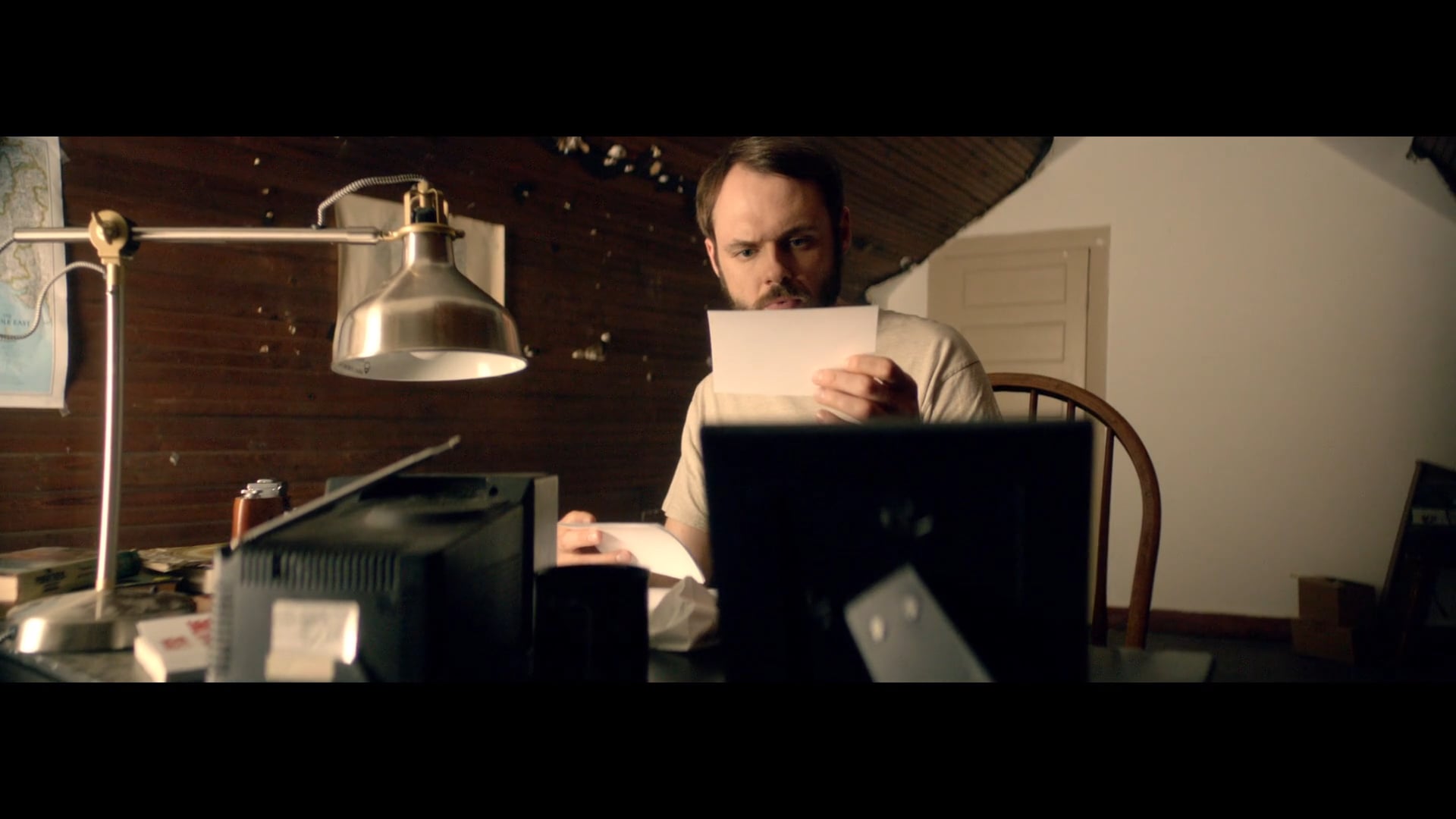 This Chiller Films original tells the story of a veteran suffering from PTSD and a mysterious camera he finds that results in the untimely deaths of anyone he takes a picture of.
Campaign Collaborators: Meghan Dineen, Ultrabland