By its fifth and final season, Killjoys became a fan favorite on the SYFY channel. The promotion for this season, though light, was all about sending the show off with a bang, celebrating everything viewers came to love. We kept the campaign light, fun and character focused while upping the stakes for this last adventure.
Campaign Collaborators: Art Machine, Peter Gatto, Amy Politi, Whitney Shin, Trailer Park
We wanted our keyart to telegraph a few major things about season five of Killjoys. It was important to note that this was the end of the journey, putting our heroes front and center ready for what they are about to face. Our color palette had to signal that this was an otherworldly action show yet still keep it high energy and engaging. Lastly we wanted Dutch, the star, to be the center point of the piece as she is one the most badass females protagonists in the science-fiction genre.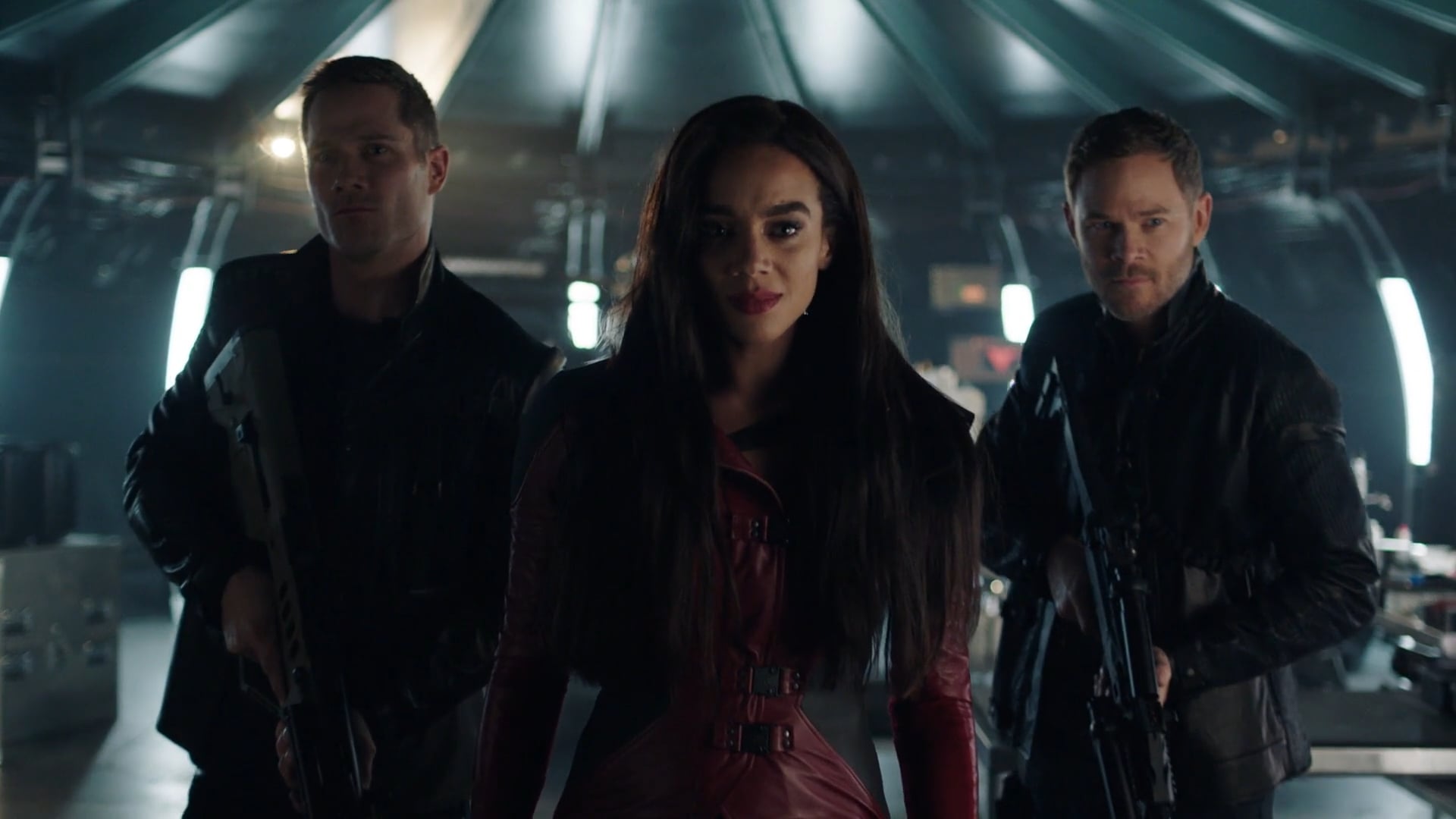 THE END (:20) - This hero spot focused on the culmination of a the story with big stakes and even bigger action. We wanted to telegraph that our heroes are up against the most dangerous threat yet, acknowledging that everything so far has been leading to this.
DUTCH (:20) - For this promo, we wanted our hero Dutch to be front and center. Star Hannah John-Kamen is a recognizable face in the science fiction world, and her portrayal of Dutch has been one of the main forces that kept the show as engaging and fun as it was for five seasons. We wanted a spot that highlighted her skills and wit as we say goodbye.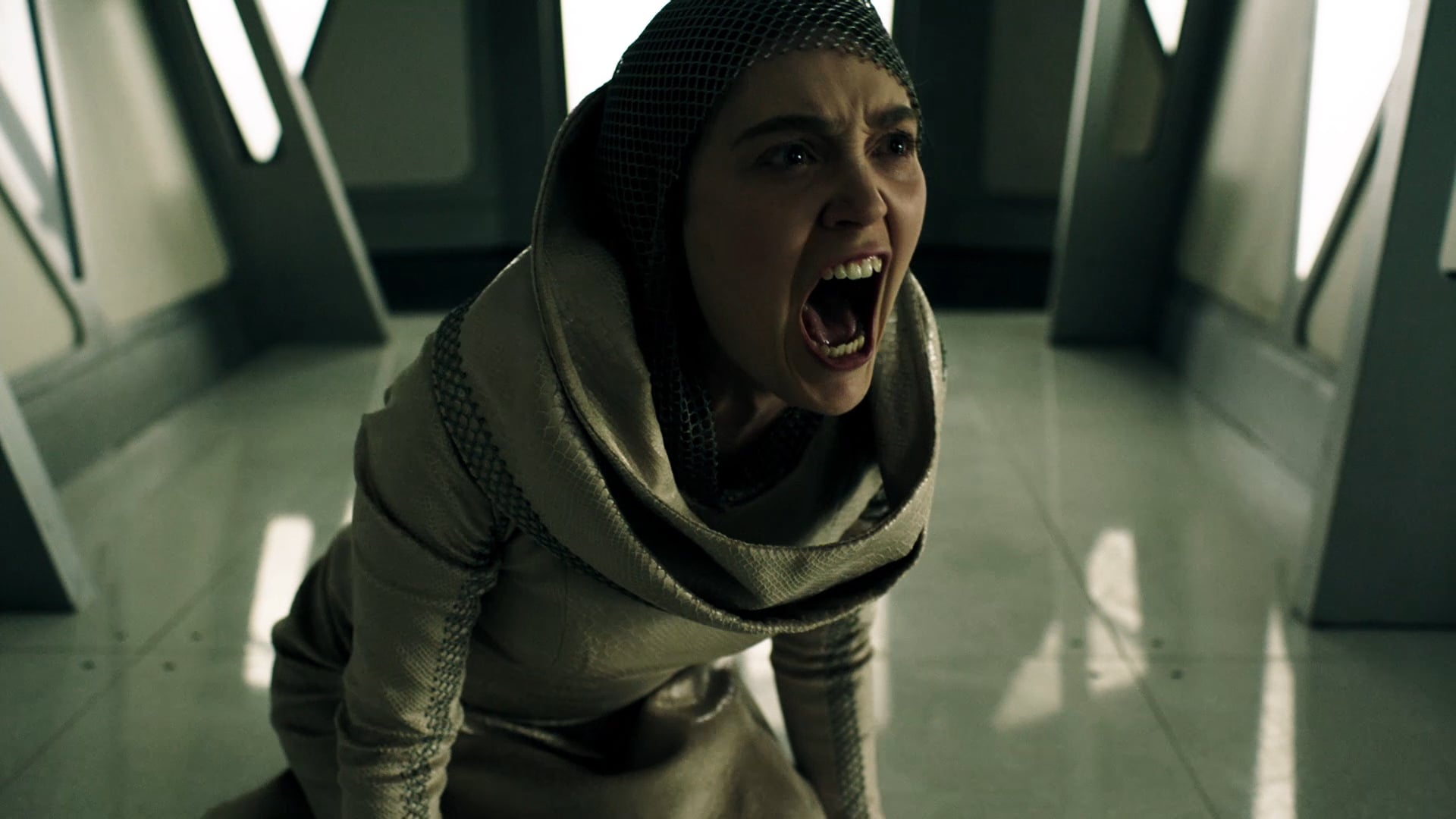 BIG BAD (:15) - The final season was also the culmination of a series long arc in which the crew on Killjoys finally squared off against their biggest foe, The Lady. We wanted to tease fans that the ultimate showdown was coming with a spot that truly showed how much of a threat she has become.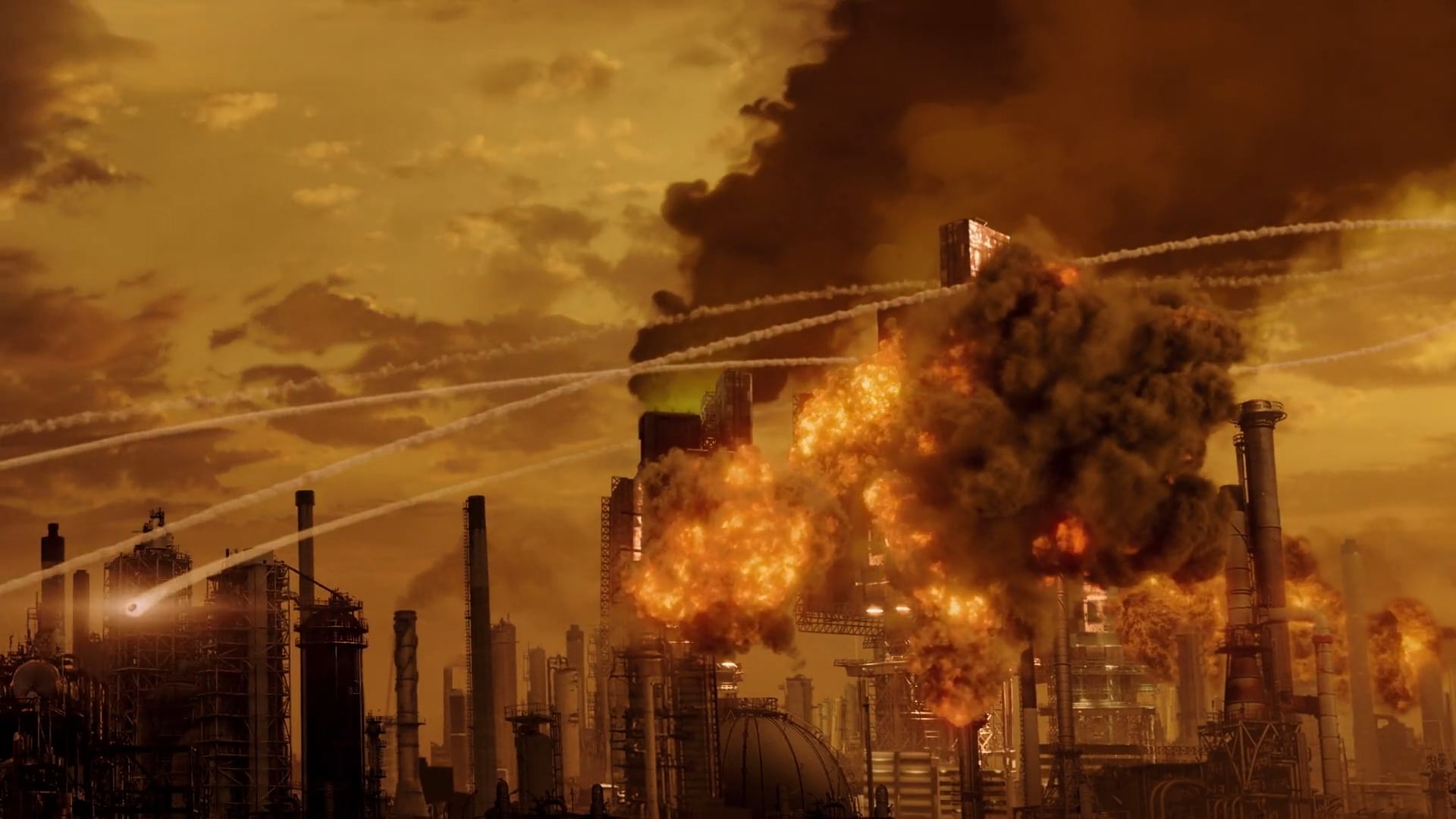 BOOM (:15) - The show's biggest strengths was its action and its attitude, and this spot set out to highlight both. If the crew couldn't talk their way out of a challenge, they'd alway find a way to shoot their way out.
Below are three examples of promos that would air after each episode to tease viewers about what was to come.