FOR REAL: THE STORY OF REALITY TV
In a docu-series hosted by Andy Cohen on E!, each episode of For Real: The Story of Reality TV dives deep into the history of the popular genre of television. Our goal with the campaign was to hyperfocus on reality tv fans and touch on the nostalgia many viewers feel when reminiscing on some of the biggest moments in entertainment, being clear that this show was going to deliver never before seen interviews and reunions along with comprehensive look-backs.
Campaign Collaborators: Jonah Birns, Kelin Handville, April Hartstein, Morgan Johnson, Tony Perez, Kevin Mazeski, Annie Rakel, Vikki Sanchez, David Seo, Whitney Shin, Richard Versales, Steven Villa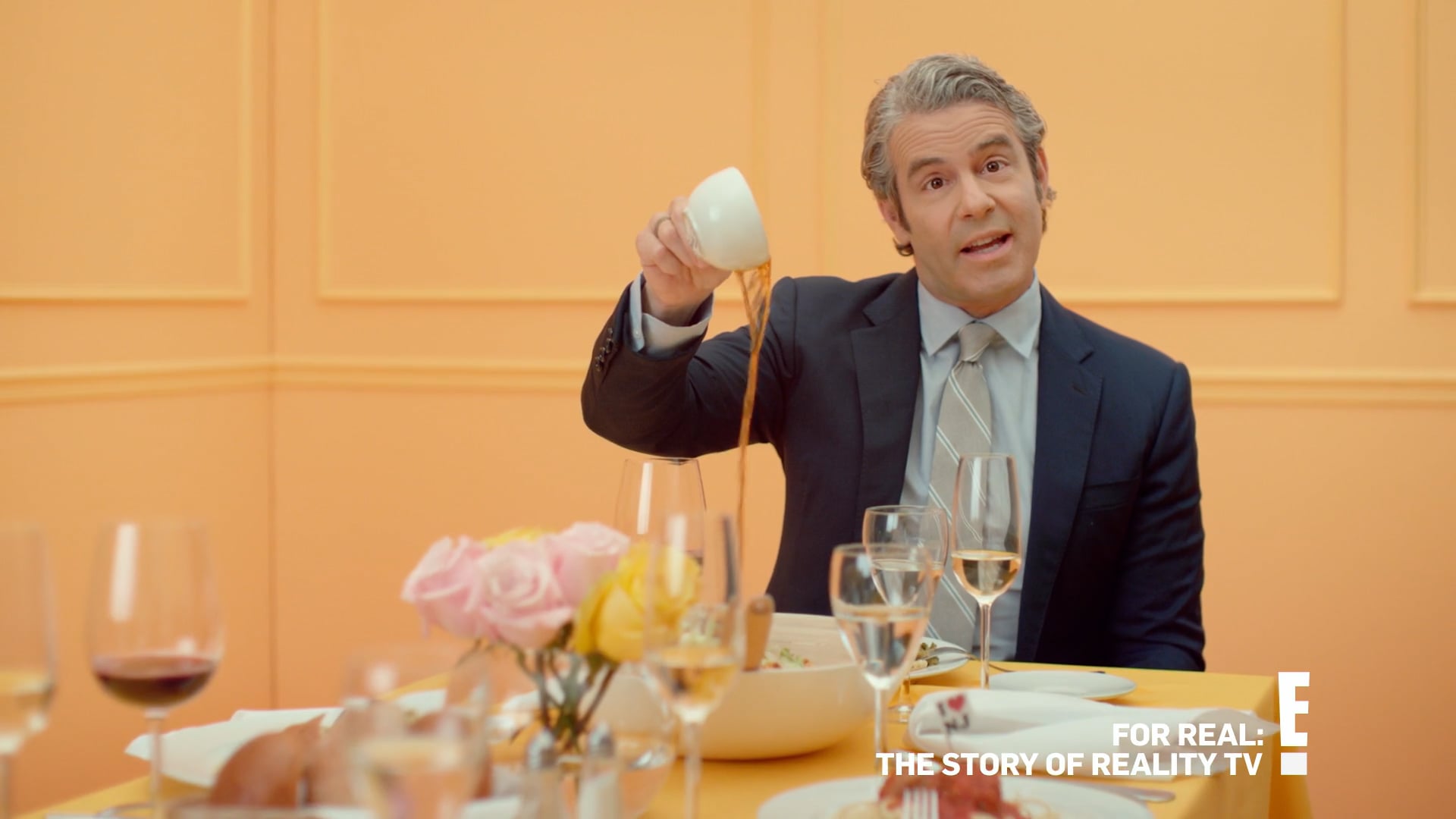 ANDY COHEN FOCUSED - This explainer spot put Andy Cohen front and center in order to explain the premise of the show and give a glimpse of some of the huge moments he was going to spill the tea on.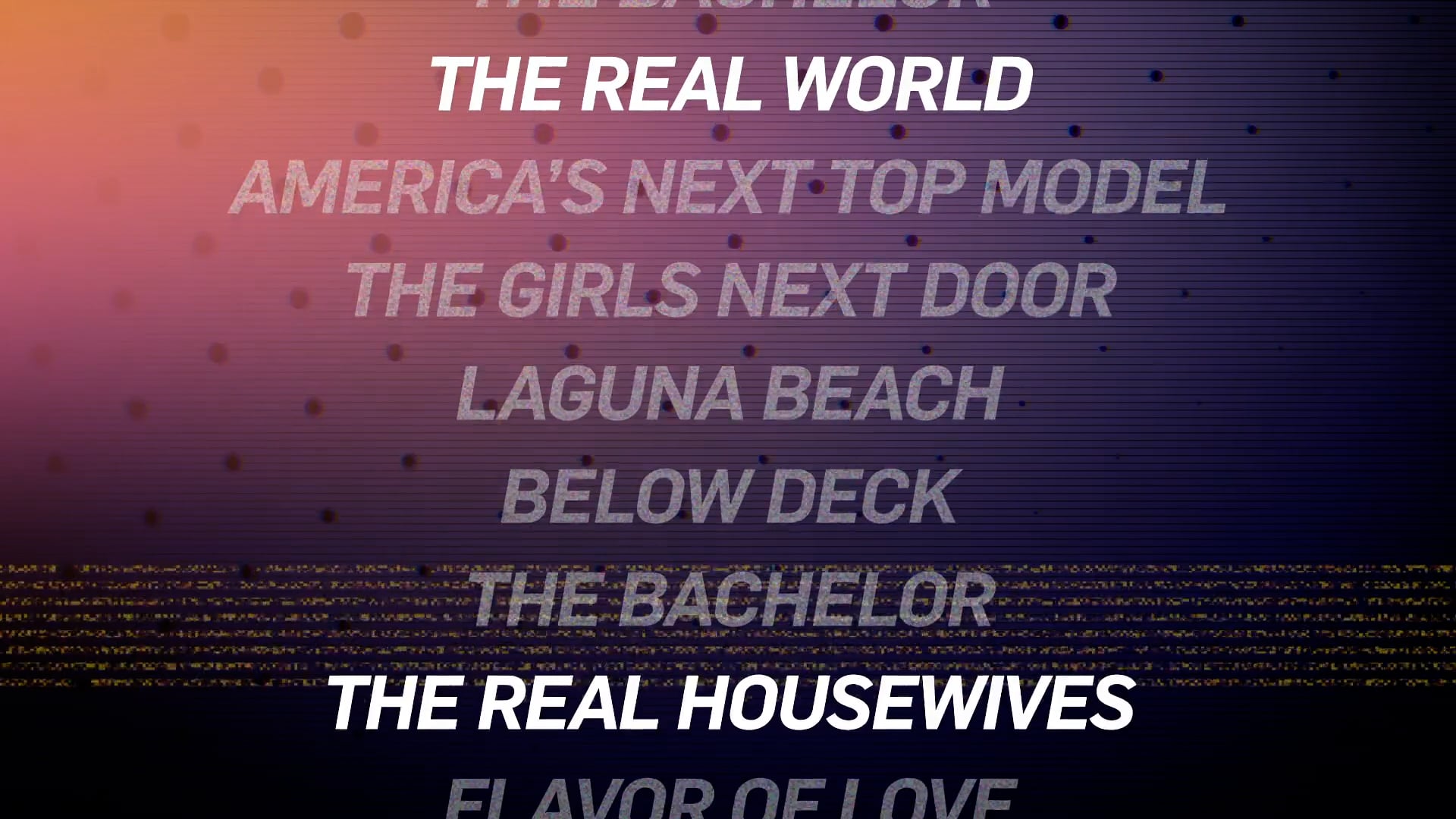 SHOW HIGHLIGHTS / NOSTALGIA - It was important for us to highlight all of the shows that would be featured in this series since we knew fans of some reality shows weren't necessarily fans of all reality. With such a huge list, there is a good chance almost all viewers would have nostalgic love for at least one of the properties.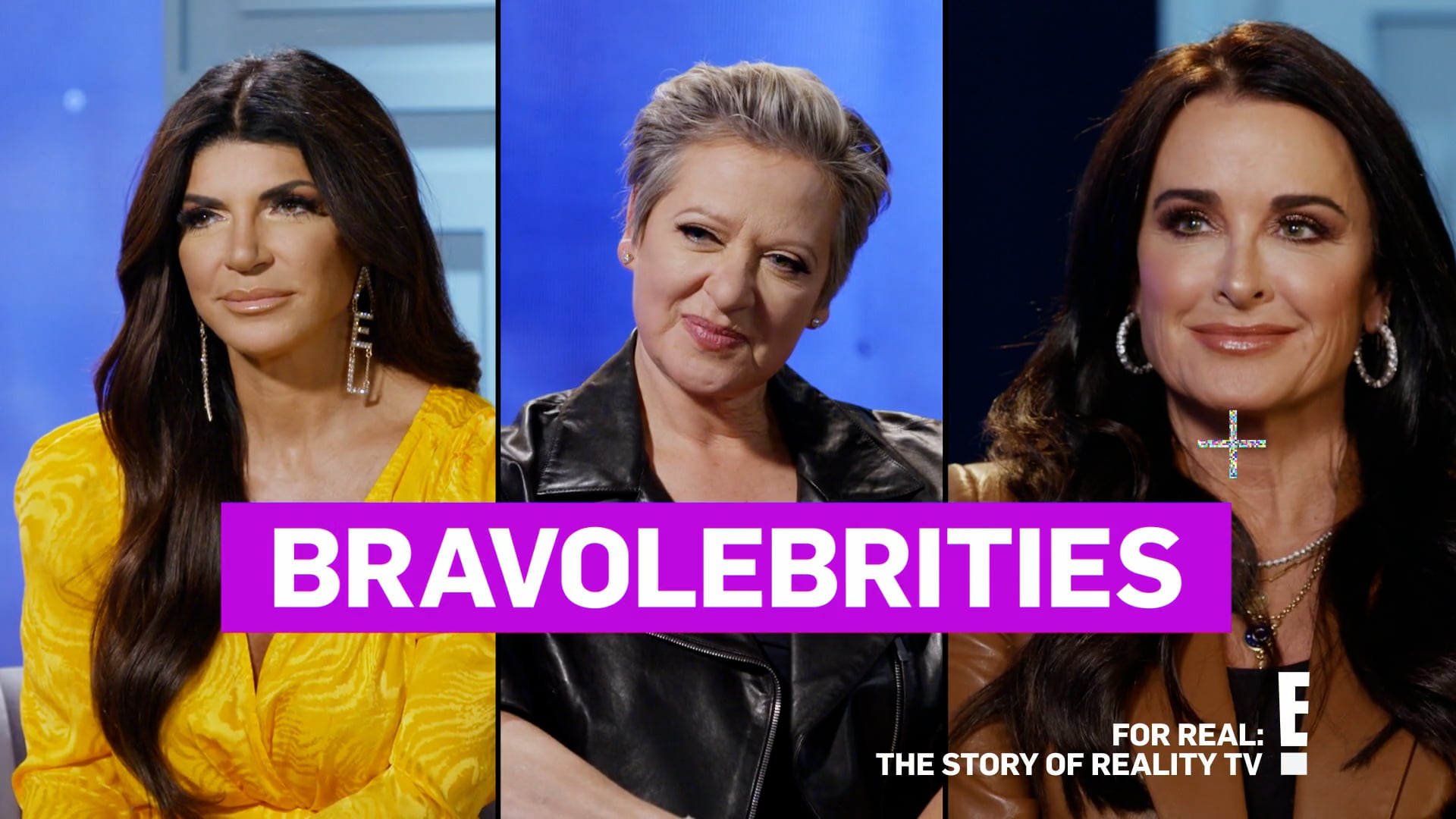 BRAVO FOCUSED - We knew Bravo fans were a prime target audience for this show, as they are deep lovers of reality tv and intimately familiar with Andy Cohen. So we made a spot to exclusively air on that network and made sure to heavily focus on the shows they love.
With Andy Cohen as our focus, we wanted an image that screamed "retrospective" but still modern and exciting. We achieved this by utilizing color bars to representing classic TV and a "tea-spilling" motif that was hot at the time.
With only :15 to advertise the upcoming episode's theme and be clear about what shows would be featured in order to pique interest of fans, we developed a format that was teasey and provocative as well as informative.