Revived for a third season on Peacock and the first original comedy to debut on the streaming platform, we were able to redefine the tone of the show's marketing and define the voice of comedy as a whole on Peacock. For this campaign, we leaned into the acerbic wit of the writing and strange irreverence that might be considered unsafe for when the show was on NBC's broadcast channel. The result was a successful launch of the show that quickly became one of Peacock's most viewed originals and cemented its return for a fourth season.
Campaign Collaborators: AV Squad, Lily Blumkin, Charlie Ciuffo, Petra de Matran, Rob Edmond, Gabrielle Gillen, Donyé Harris, Kelly Hughes, Leroy & Rose, Piehole.tv, Rescue Vessel, Whitney Shin, Amanda Smith, Evelyn Vaisman, Sophia Verdi
​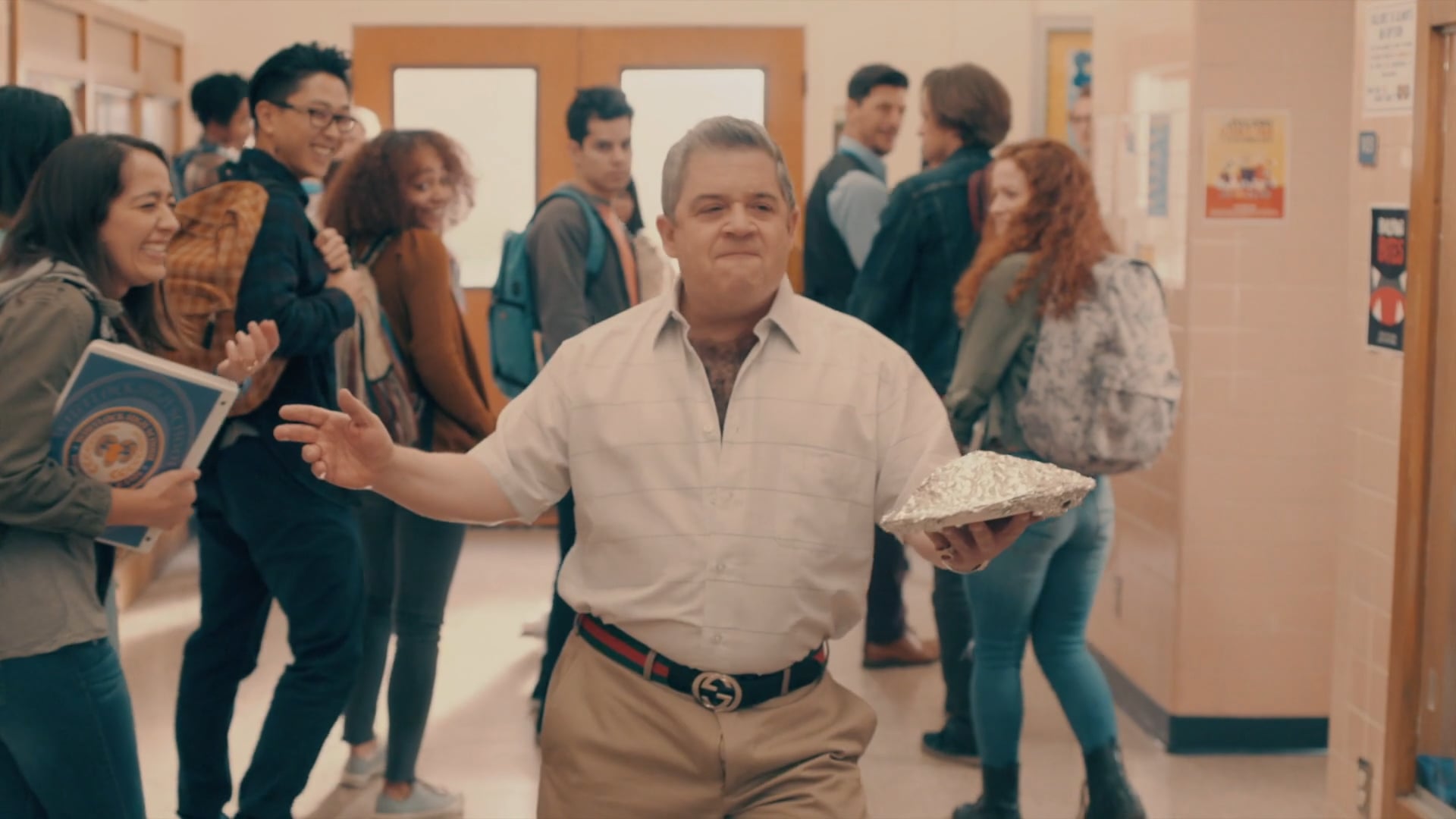 For the season three premiere, we dialed up the absurdity of the humor, promising fans that the shows debut on Peacock would bring more of what they loved, only dialed up to 11.
​
NOMINATIONS, AWARDS & RECOGNITION:
2021 PromaxBDA, Bronze | Comedy, Clip Based Promo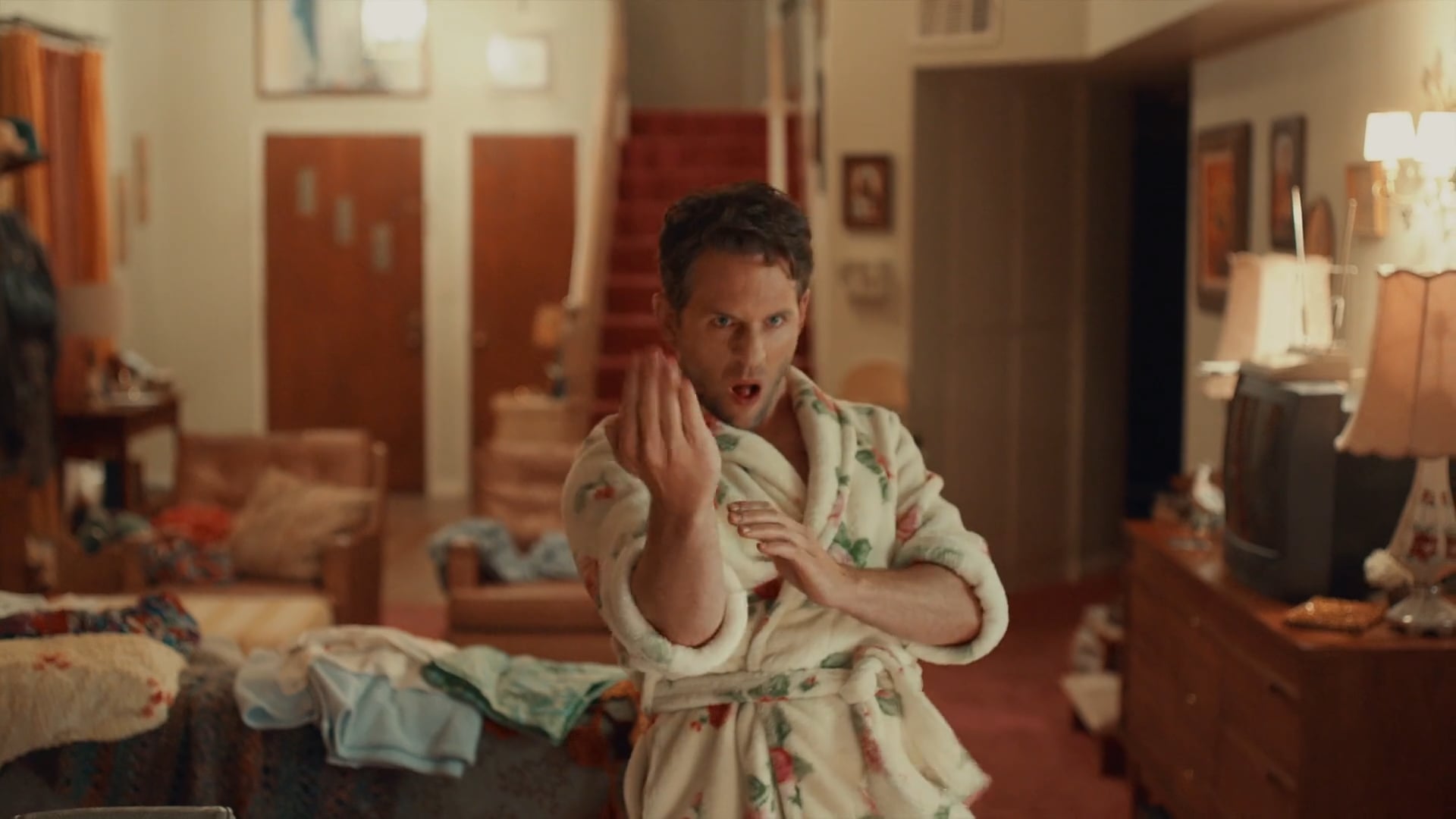 Since season one and two were on NBC before going to Peacock, we wanted to create a trailer for viewers who may not be familiar with the show to promote binge watching of the entire series on its new home.
We wanted to create an image that was striking, spoke to the show, but was also wildly different from season 1 and 2. Where the previous seasons focused on Jack in a classroom setting, we went a bit more conceptual with this piece that highlighted the ensemble cast and screamed off-beat comedy.
Two short form promos were created, one hero spot and one sillier one using the morning announcement motif of the show. To go along with that, a scripted radio spot was created to drive further awareness.