For the third season of USA's hit reality show Temptation Island, we took a look at the learnings from previous years in order to deliver a campaign that hyper focused on the elements of the show we know viewers couldn't get enough of - the salaciousness, the drama and the previous cast members. Throughout the campaign, we created almost one hundred unique pieces of content spread across those three buckets that gave our creative strategy a unique voice and generated buzz amongst reality fans.
Campaign Collaborators: Rob Edmond, Kelin Handville, IconArts, Open Road, Annie Rakel, Adam Sachs, Vikki Sanchez, Whitney Shin, Kate Walter
​
A variety of short form promos were created to target different demographics by highlighting different aspects of the series.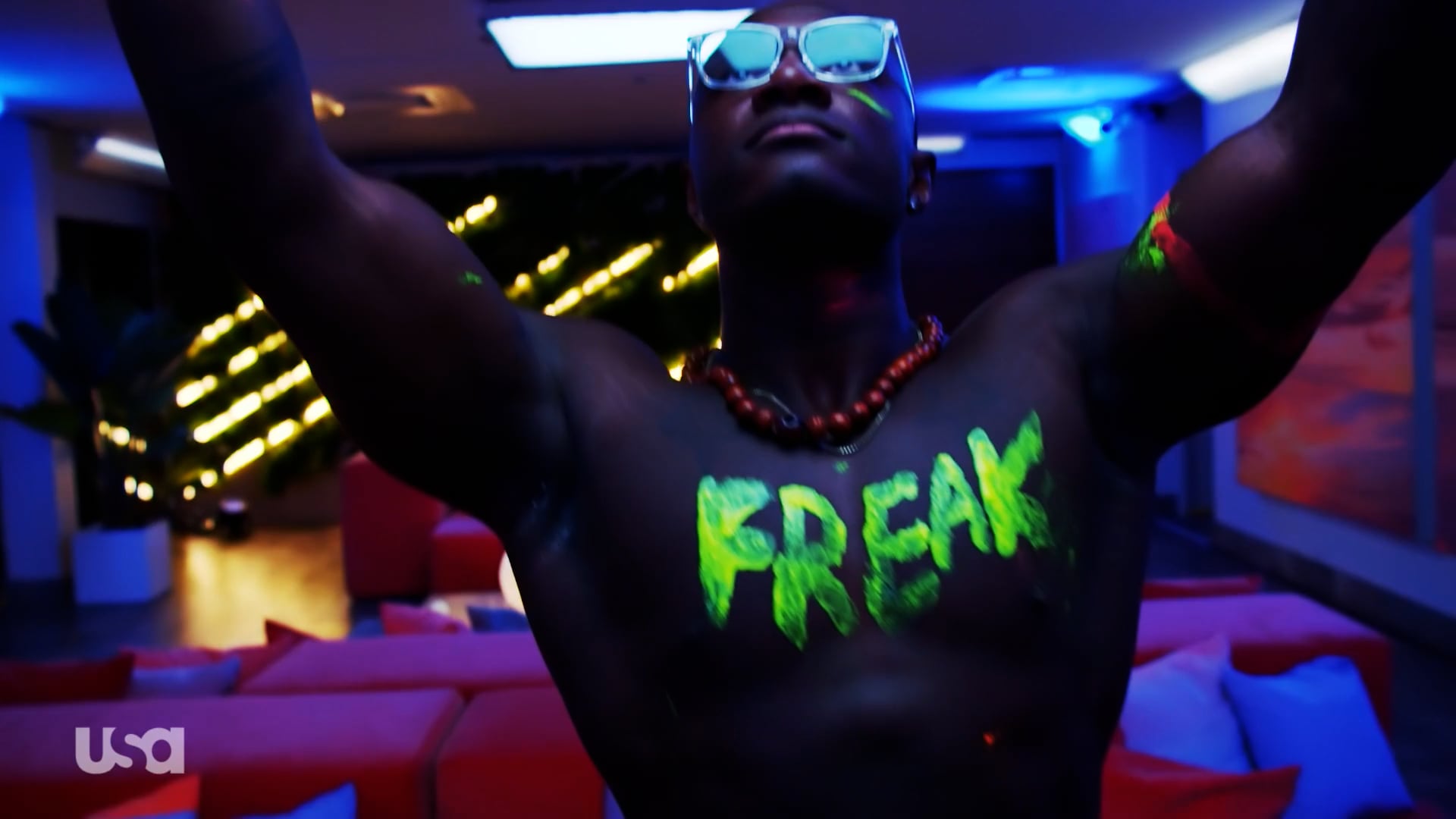 This spot focuses on the drama and emotions that come with this experimental dating show, with copy that highlights relatable feelings everyone has had at one point or another in a relationship.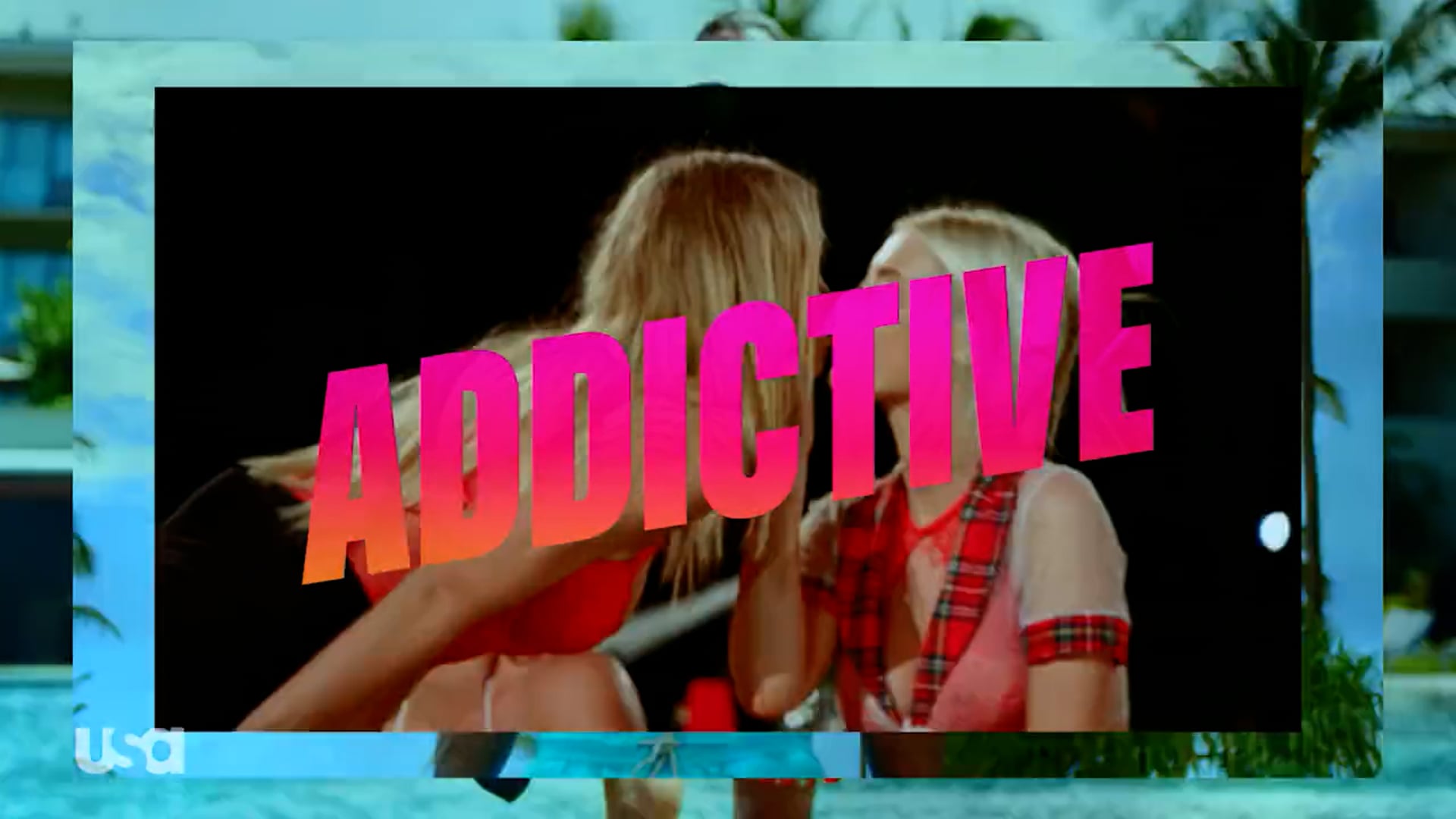 A spot to remind pre-existing fans how and why they are totally obsessed with this show. Featuring high energy and copy with a fan voice.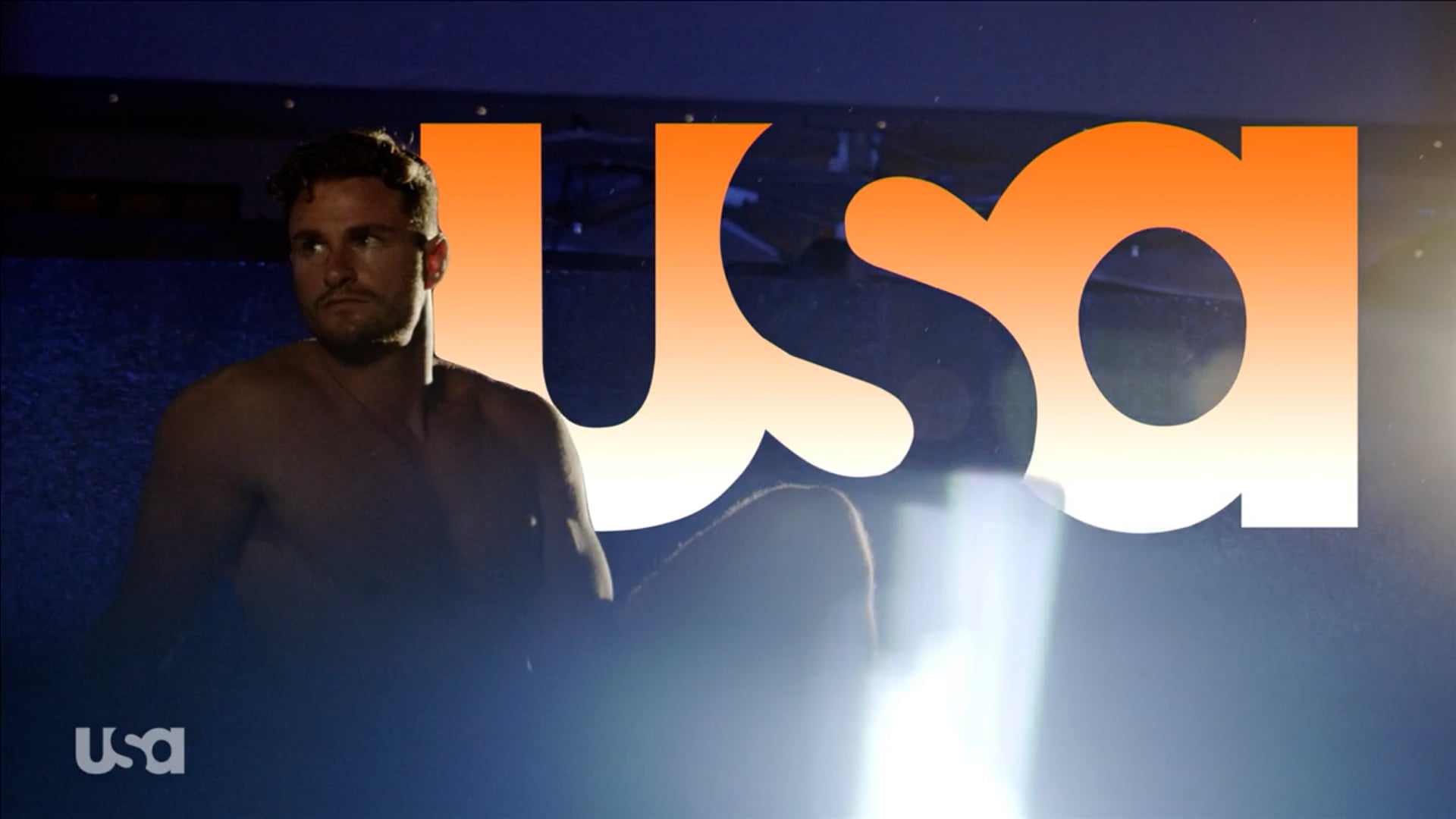 The first spot we put out we wanted to be the most salacious and titillating to match the tone of the season and showcase Temptation Island's boundary pushing format.
For a media buy during the bachelor, we created a spot that spoke to the audience by displaying what made this show similar in the ways they love, but oh so different in the ways that matter.